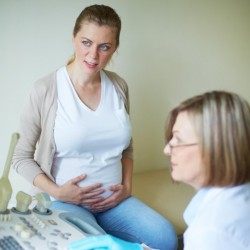 Prenatal exposure to flame retardants may be as concerning as lead exposure to children's brain development. A new study involving Simon Fraser University researchers has found that prenatal exposure to flame retardants can be significantly linked to lower IQs and greater hyperactivity in five-year-old children. The findings are published onlineRead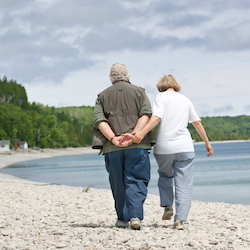 Experts warn that the substantial rises in obesity rates across the world warrant concerted to reverse a troubling trend. More than half of the world's 671 million obese individuals live in just ten countries—the USA (more than 13%), China and India (15% combined), Russia, Brazil, Mexico, Egypt, Germany , Pakistan, and Indonesia, and (listed in order of number of obese individuals). Worldwide, there has been a startling increase in rates of obesity and overweight in both adults (28% increase) and children (up by 47%) in the past 33 years, with the number of overweight and obese people rising from 857 million in 1980 to 2.1 billion in 2013, according to a major new analysis from the Global Burden of Disease Study 2013, published in The Lancet.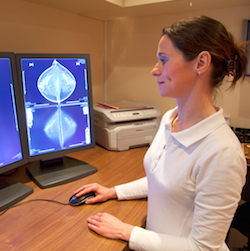 Breast cancer (BC) is the most common cancer in women, with over 1 million new cases diagnosed
every year worldwide. Over recent decades, considerable interest has emerged regarding whether vitamins and/or other supplements can lower the risk of BC. However, previous epidemiologic studies that investigated the association between intake of multivitamin and supplements of single vitamins and minerals and BC risk have reported conflicting results. Whether vitamins can actually reduce BC risk is still controversial. This study examined whether multivitamin and calcium use was associated with BC incidence and DNA repair capacity (DRC).