Do you have questions about the therapeutic applications of CBD? We thought so. Preclinical and clinical studies suggest that cannabidiol (CBD) has broad therapeutic value. With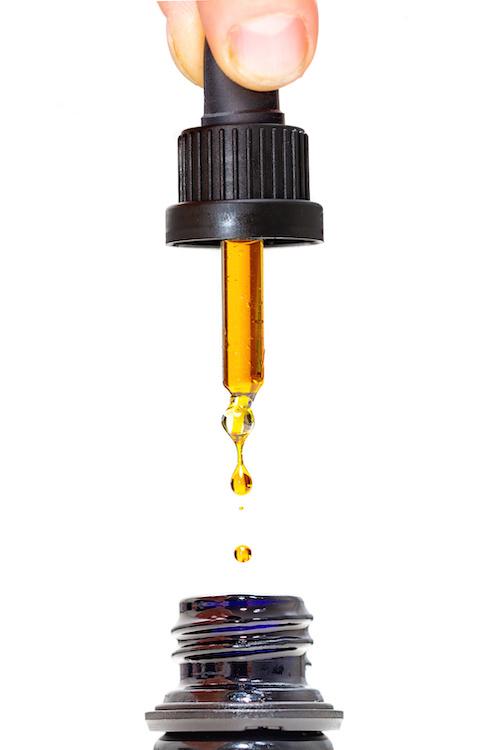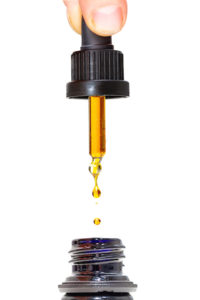 emerging knowledge and a lack of education about the Endocannabinoid System (ECS) in most medical schools, the vast majority of health professionals have limited understanding of the utility of cannabinoids.
Today's Practitioner is offering this webinar with Dr. Stefan Kuprowsky to help educate our audience about therapeutic applications of CBD. You will earn one CE credit by completing this intructional webinar.
Thursday, September 26th ~ 8 pm ET / 5 pm PT
We encourage you to register even if you cannot listen to the live webinar on the therapeutic applications of CBD. All registrants will have access to the recorded version.
Dr. Stefan Kuprowsky will include the following:
How the ECS has shown to play a role in the way the body responds to stress, fear, depression and insomnia;
How fibromyalgia, arthritis and migraines have been linked with lower levels of endocannabinoids and other changes in ECS activity;
Evidence on effects of CBD related to addictive behaviors;
Dosing, Drug Interactions and CBD Delivery Methods;
Case Studies.
Following his presentation, Dr. Kuprowsky will conduct a Q&A Session with attendees.
Dr. Kuprowsky brings 40 years of academic and clinical experience to the fields of integrated psychopharmacology and cannabinoid medicine. Following his graduation from NCNM as a Naturopathic Doctor, he ran a successful clinic in Vancouver, BC and a naturopathic retreat center on Vancouver Island focusing on complex chronic diseases and addictions.
For the past ten years, he has been the Clinical Director for a drug addiction treatment program and was also a consulting practitioner for a Cannabis Dispensary in Vancouver. He is also a full professor at the Boucher Institute of Naturopathic Medicine in Vancouver.
*Approved by the Oregon Board of Naturopathic Medicine (OBNM) for Naturopathic Doctors (CE approved for 1 hour of General, Pharmacy and Pain).
May also apply for other health professions. Please check with your professional board / regulating body.