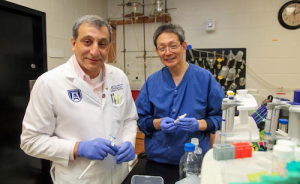 Recent research shows that CBD appears to reduce the "cytokine storm" that damages the lungs and kills many patients with COVID-19 is by enabling an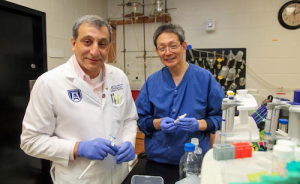 Recent research shows that CBD appears to reduce the "cytokine storm" that damages the lungs and kills many patients with COVID-19 is by enabling an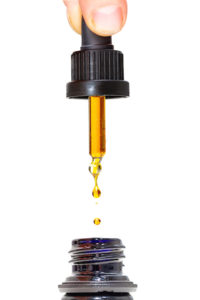 Just as FDA is a new months away from making a ruling on the new drug aducanaumab that is reported to clear amyloid plaque, an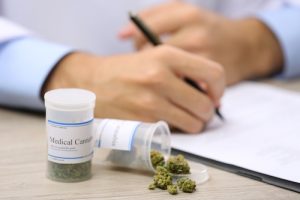 It's true that not all cannabis products are right for everyone and, therefore cannot be used to treat everyone in the same way. We all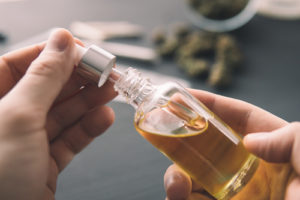 A buyer-beware study, from Massachusetts General Hospital (MGH), shows that medical cannabis products may be poorly labeled and do not always represent accurate levels of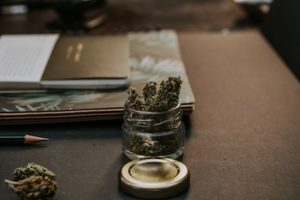 Not only might cannabis users need more anesthesia during surgery than non-users, they may have increased pain afterwards and use higher doses of opioids while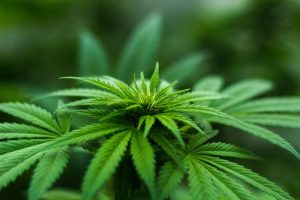 Inflammatory bowel diseases (IBD) such as Crohn's disease and ulcerative colitis are caused by unrestrained inflammation of the gastrointestinal tract. Patients with IBD are at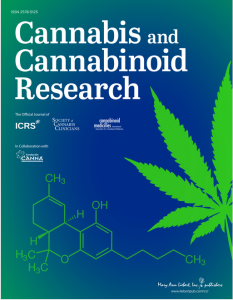 A new systematic review and meta-analysis showed a small but significant reduction in subjective pain scores for cannabinoid treatment compared to placebo in patients experiencing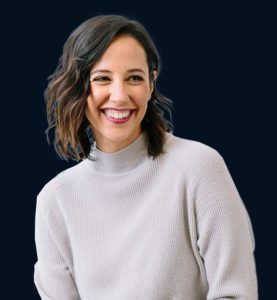 Healthcare professionals often have a knowledge gap when it comes to navigating the nascent hemp industry and providing evidence-based counseling to their communities. This webinar,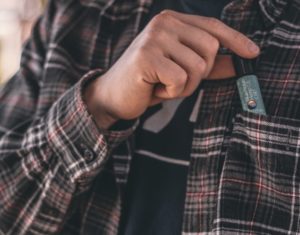 In November 2019 FDA issued a strong set of warning statements about cannabidiol. The agency said that "based on the lack of scientific information supporting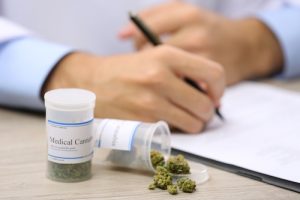 A new study shows that cannabis may be helpful to address the effects of post-traumatic stress disorder (PTSD). According to health survey data collected by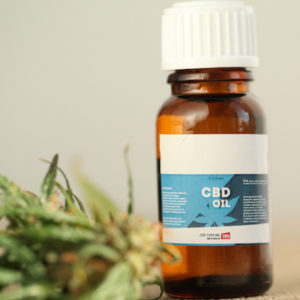 In this summary-scientific review from Mayo Clinical Proceedings, the researchers provide an overview of the scientific work on cannabidiol and hemp oil and the distinction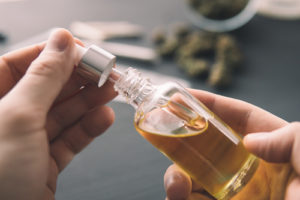 Do you have questions about the therapeutic applications of CBD? We thought so. Preclinical and clinical studies suggest that cannabidiol (CBD) has broad therapeutic value.