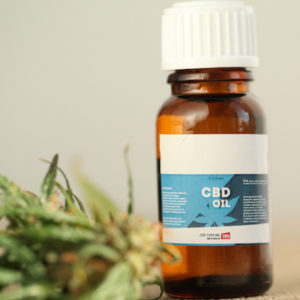 In this summary-scientific review from Mayo Clinical Proceedings, the researchers provide an overview of the scientific work on cannabidiol and hemp oil and the distinction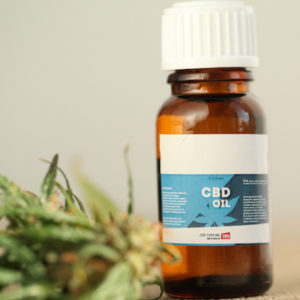 In this summary-scientific review from Mayo Clinical Proceedings, the researchers provide an overview of the scientific work on cannabidiol and hemp oil and the distinction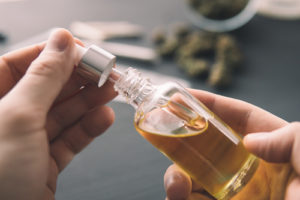 Do you have questions about the therapeutic applications of CBD? We thought so. Preclinical and clinical studies suggest that cannabidiol (CBD) has broad therapeutic value.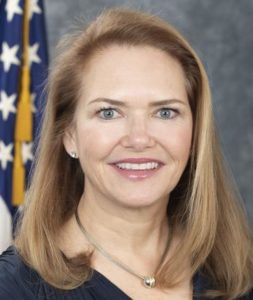 The FDA announced that it will host further cannabidiol hearing on the regulatory structure of CBD products in the early fall. The news was embedded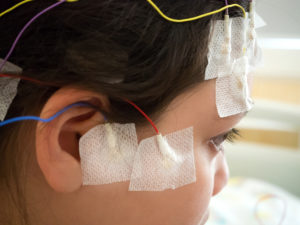 Medicinal cannabis oil containing both cannabidiol (CBD) and a small amount of THC can reduce or end seizures in children with severe, drug-resistant epilepsy, a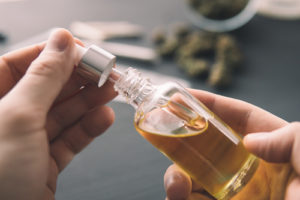 The disabling condition of obsessive-compulsive disorder (OCD) affects about 2–3% of people worldwide. Evidence suggests that abnormalities in cortico-striatal-thalamic-cortical circuitry and specific gene variants contribute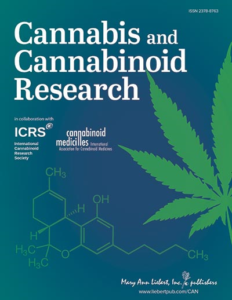 New Rochelle, NY, May 7, 2019—Cannabis and Cannabinoid Research (CCR) is extremely excited to announce that the International Cannabinoid Research Society (ICRS) has named CCR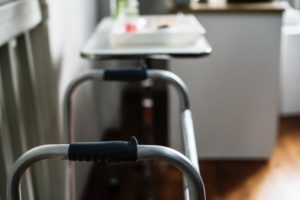 Patients are aware that medical cannabis and cannabinoid derivatives are available to treat pain and symptoms. However, the medical literature to guide palliative medicine physicians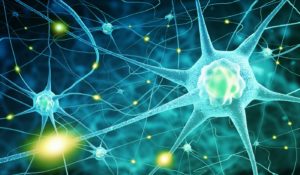 Neurotransmitters and neurochemicals can act on lymphocytes by binding to receptors expressed by lymphocytes. This review describes lymphocyte expression of receptors for a selection of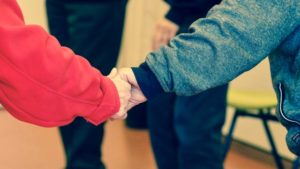 As more states legalize medical cannabis, clinicians are seeking more information on how it may affect elderly populations for chronic conditions associated with aging. In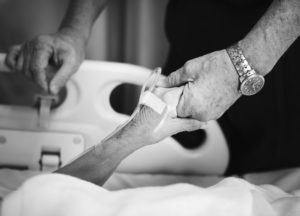 To gain access to this article and the rest of our extensive database of full-text articles, please register below or log in here.Existing Users Log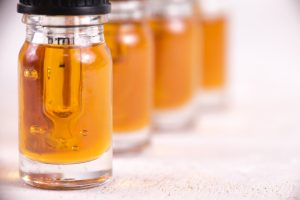 Statement from FDA Commissioner Scott Gottlieb, M.D., on new steps to advance agency's continued evaluation of potential regulatory pathways for cannabis-containing and cannabis-derived products In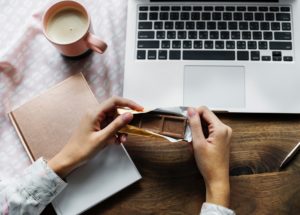 Physical inactivity is a common factor in lifestyle diseases – and one that is often linked to the excessive consumption of fatty and/or sugary foods.