Welcome to
Today's Practitioner
Resource Centres
---
Today's Practitioner partners with experts in the fields of integrative care to bring you the latest protocols, case studies and research and therapeutic treatments for optimum patient care.
Designs for Health Resource Centre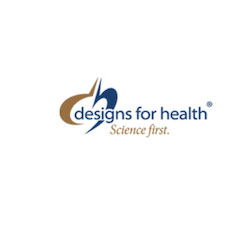 Designs for Health is committed to delivering high quality nutritional supplements, educating healthcare practitioners as to their optimal therapeutic use, and providing practice development solutions supportive to the healthcare practitioner. Designs for Health is a professional brand, offered exclusively to health care professionals and their patients through referral. Learn more about Design's For Health Resource Centre on Osteoarthritis here.

To host a Resource Centre and get more information on Today's Practitioner content development and integrative-health media consulting contact our publisher Rob Lutz for more information.
Contact The Publisher