By Kimberly Lord Stewart / Fatigue, depression, weakness and pain are the most common side effects of cancer treatments. The last thing most patients consider is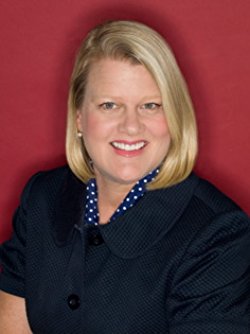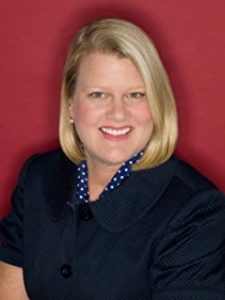 exercise during this difficult time. A recent study shows that a clinical exercise program, called BfitBwell, may be just what is needed. It worked for me, which why a recent study from the University of Colorado, Anschutz, Aurora Colo. and published in Supportive Care in Cancer is worth a few minutes of your time. 
The study, Evaluation of the effects of a clinically implemented exercise program on physical fitness, fatigue, and depression in cancer survivors, measured outcomes of a clinically supervised cancer-fitness program called BfitBwell and found significant positive outcomes for patients in all stages of cancer therapy.
The study included data from 170 patients and reported 14% improvement in estimated VO2peak, 22% improvement in fatigue and a 3% improvement in grip strength.
Editor's Cancer and Wellness Journey with BfitBwell
The data looks good, but what it won't tell you is how a program such as this improves common side effects that are not easy to measure, such as fear and trust. How do I know? From Nov. 2017 to Feb. 2018, I participated in the BfitBwell program at the Anschutz Health and Wellness Center at the University of Colorado Anschutz Medical Campus.
Trusting that my body and mind could return to a state of wellness was far more elusive than I ever imagined. Cancer – the ultimate betrayer because of its relentless nature to self replicate and survive at all costs – has a way of eroding one's self assurance.
The team at BfitBwell knows this well. They guided me, raised my spirit and challenged me with every plank, dead lift and squat. Whether it was a tolerable day or a painful morning, they adjusted each session so that I always felt empowered no matter how small the feat. By the end of the program, I was far more fit than before my diagnosis. I felt less surgical pain. My mental concentration and focus returned. Fatigue diminished and I slept soundly. Most of all, it restored my trust and extinguished my fear.
For more, click on the image below to hear Susan's story.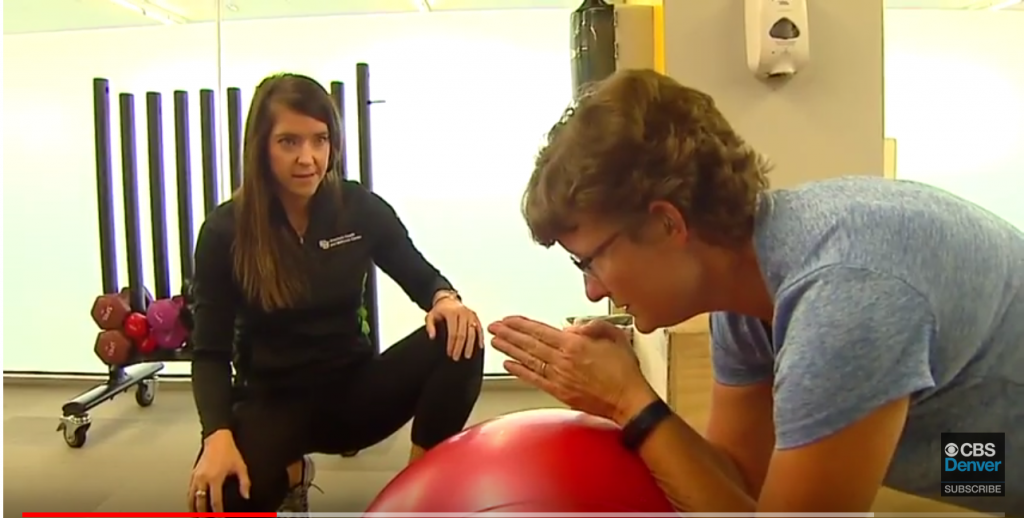 The Science Within a Clinical Cancer Fitness Program
Researchers find that participants with the biggest barriers and the greatest fatigue improve the most. What accounts for this marked improvement? BfitBwell isn't a typical gym and swim exercise program at a local fitness center. It is carefully designed and personalized to each participant.
"I would attribute a lot of this to the personal supervision and individualized training

provided by BfitBwell staff. Exercise sessions as short as 10 minutes can help fatigue, and our trainers adapt exercises on a day-to-day basis to help even those individuals experiencing an acute bout of increased fatigue, symptoms, or decreased motivation to accomplish as much as they can on that given day to achieve a meaningful and beneficial amount of exercise," said lead researcher, Ryan J Marker, PR, DPT, PhD.
The BfitBwell fitness program starts with one-on-one training and transitions to group sessions where participants learn an important lesson, we are not alone. It was powerful to witness the courage of my workout partners, they included a young mom diagnosed with cancer while pregnant, a feisty 86-year old not ready to give in to her cancer and a former firefighter battling a different kind of fire from within.
BFitBWell Program Details
Ask any cancer patient and they will tell you one of the most difficult aspects of managing one's care is the sheer volume of medical appointments. It's easy to ignore something like exercise given the time demands and the all-consuming side effects that are difficult to overcome. Marker says the team understands that motivation is low among cancer patients.
Having an established exercise appointment with a skilled trainer directing them helps reduce any motivational, decisional, and time associated barriers to exercise," Marker says.
Given the time constraints and side effects of cancer treatment, another decision is when to start a program like BfitBwell. Eligible patients from the University of Colorado Hospital Cancer Center may be undergoing treatment (chemo, radiation and/or surgery) or are no more than 6 months post treatment. "I personally recommend earlier participation, including during treatment (as long as it is medically safe), as this will help maintain current levels of fitness and slow or prevent any decline," says Marker. "The less far down someone falls during treatment, the easier it is for them to climb back up. There's also preliminary evidence and theories, in various forms, that exercise can help improve tolerance to and efficacy of chemotherapy."
Training Session Details:
Each training session is approximately 50 min in length.
Sessions are led by a Cancer Exercise Specialist or trained and supervised program interns completing a degree in Exercise Physiology or a related field.
Session content takes a whole-body approach, typically targeting increased strength of large muscle groups in the upper and lower body using multi-joint exercises, and increased flexibility of large muscle groups using stretching activities.
Participants are encouraged to complete at least 10 minutes of aerobic exercise of their choice prior to the start of the session, which then focuses on a combination of resistance, aerobic, and flexibility exercises, based on each participants' personalized plan.
The content of the exercise programs is personalized in several ways. Baseline assessments are used to identify specific impairments in cardio-respiratory fitness and muscular strength, which are then targeted in the program.
Participant goals for the program are established at baseline and factored into each training plan (e.g., increase strength, return to specific activity).
Aerobic content is adjusted based on participant goals and health status (e.g., decreased time and intensity in participants with history of, or current disease-related weight loss).
Exercise intensity during each session is highly adaptable and continuously adjusted. Intensity is monitored using a rate of perceived exertion (RPE) scale of 0–10 and adjusted to maintain a subjective report of less than 8 out of 10.
Intensity is also adjusted based on trainer observation and judgment to improve exercise efficacy, facilitate exercise adherence, and accommodate fluctuations in health status.
Many participants experienced acute disease or treatment-related symptoms that required a reduction in exercise intensity, but intensity was subsequently increased on days when symptoms had subsided.
I am one of 15.5 million cancer survivors in this country. By 2020, another five million will join me on this journey. As integrative health care experts and advocates, it is important to help patients make physical fitness a part of their treatment plan. A patient's quality of life and well-being can be greatly improved and restored with a medically designed fitness program like BfitBwell.
Click Here For the Full Text Study.


Click Here for More Information on BfitBwell, Anschutz Health and Wellness Center at the University of Colorado Anschutz Medical Campus.