Advancing Integrative Care
.
Improving Patient Outcomes
Supporting Practice Success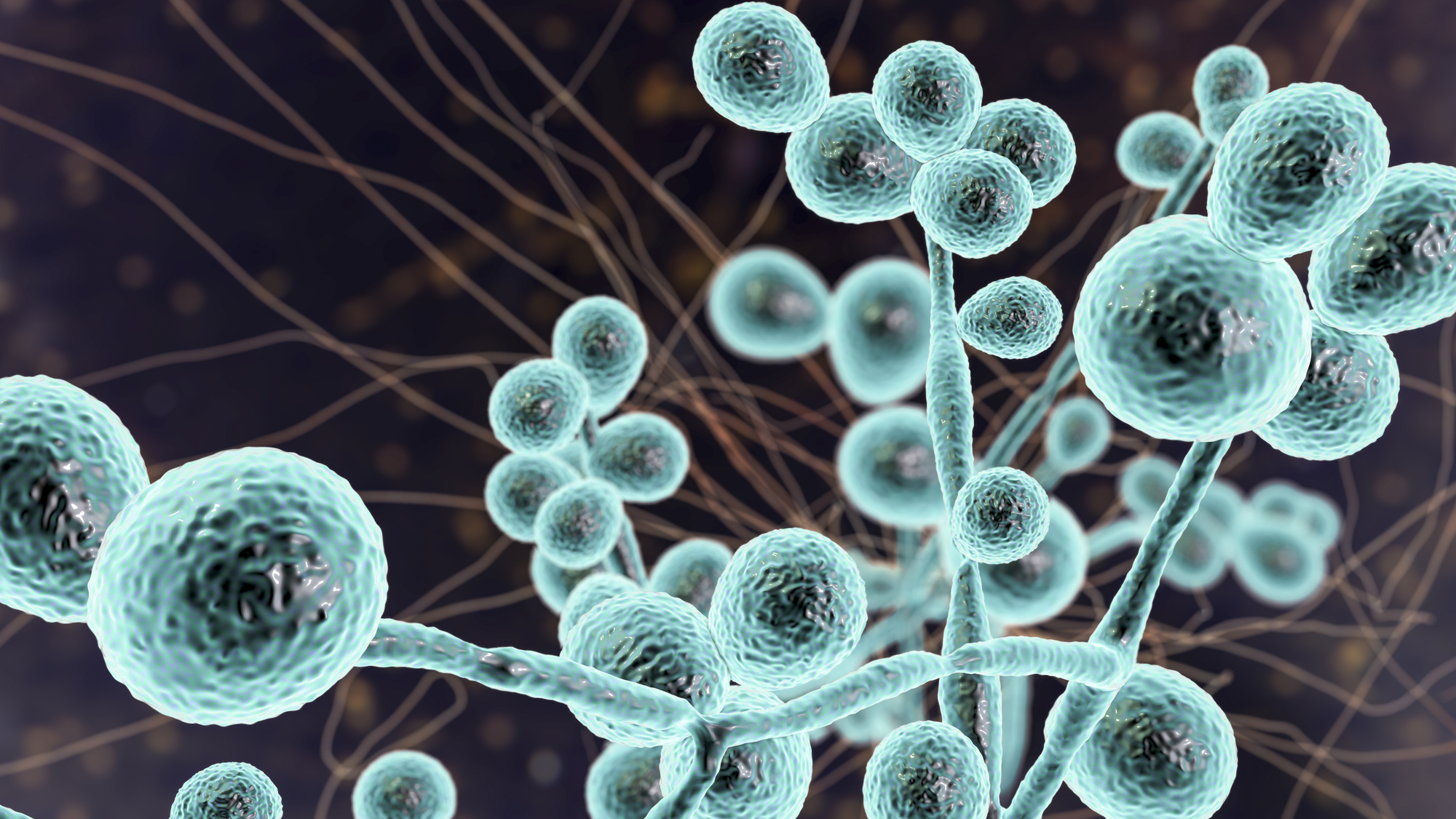 Candida is a yeast often found on the skin and in the digestive tract of healthy people. Some species, such …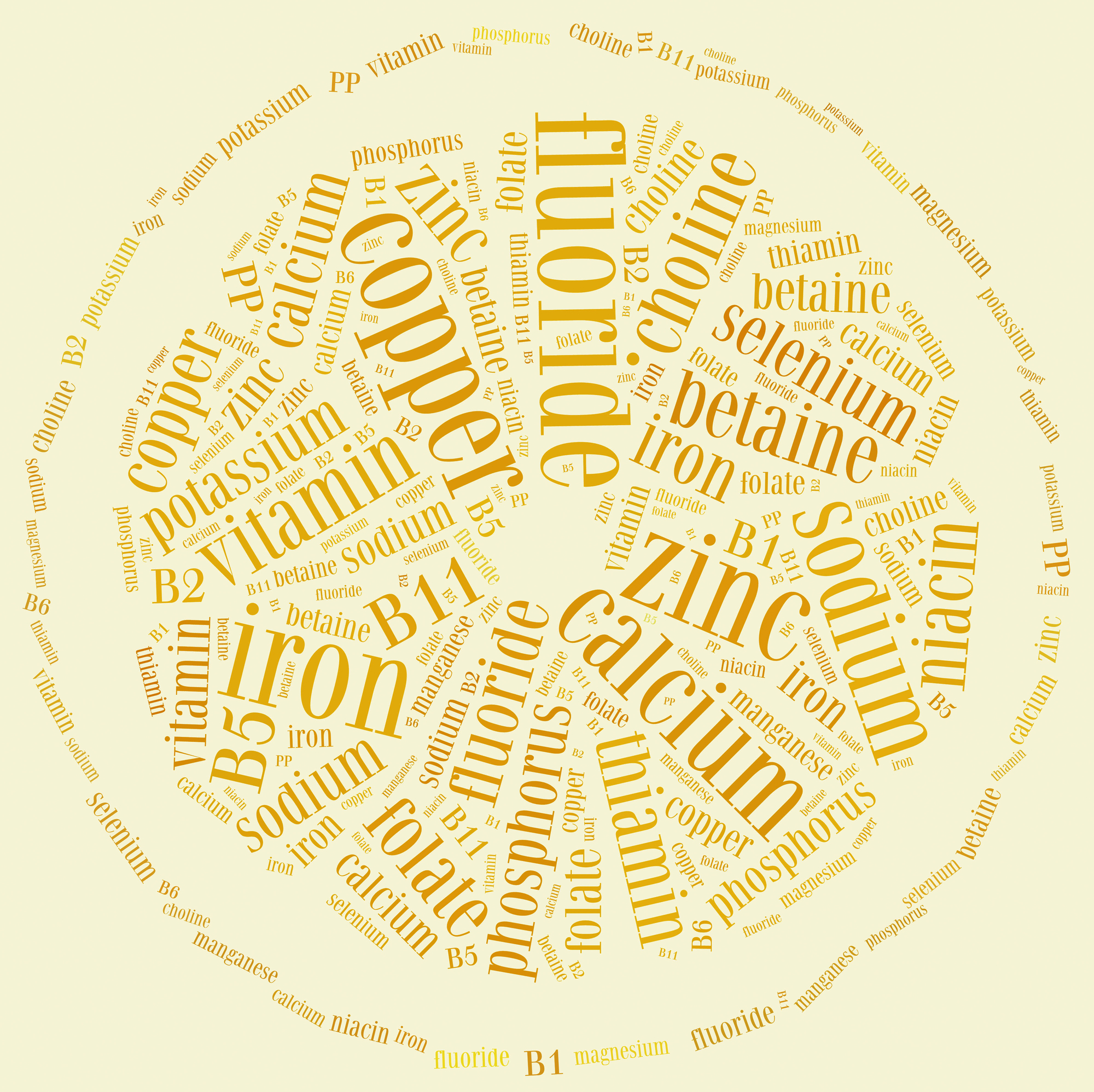 Most clinicians are familiar with the concept that when a little is good, more is often better, but a lot is still reliably toxic. This results in the mindset of there being little chance of doing harm with supplementing a "little," especially when the supplements involved are well-known and relatively popular supplements, widely regarded as being beneficial without question.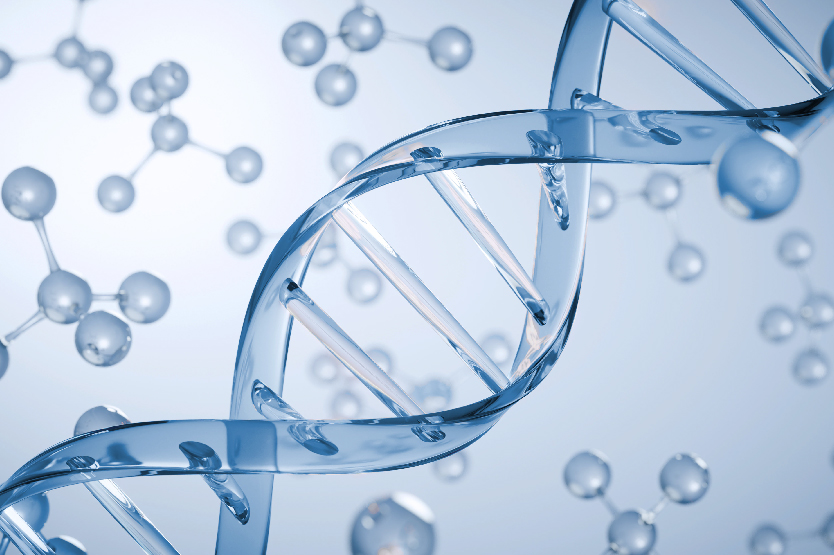 Introduction Longevity, the desire to extend our lifespan while preserving health and vitality, has been a fascination throughout human history. In the quest for longevity, medical science has made significant strides, unveiling the roles of cellular processes, senescent cells, mitochondrial function, and …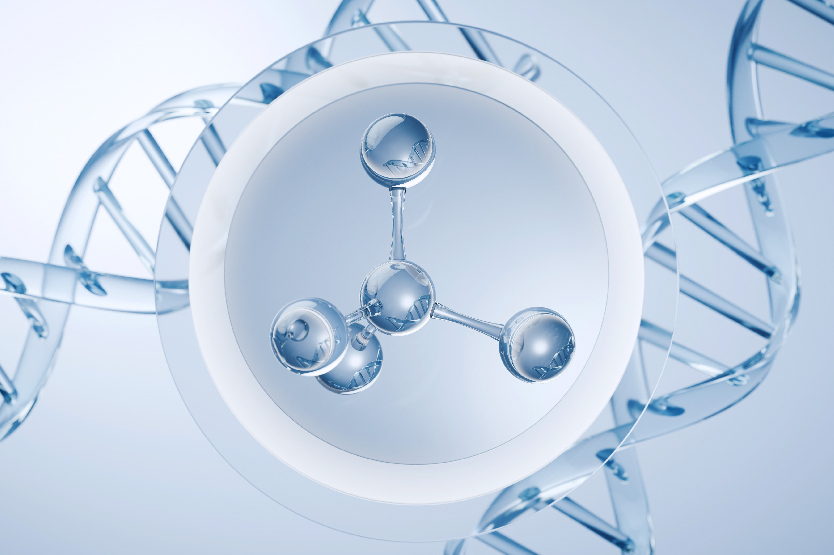 Key Longevity Nutrients In the relentless pursuit of longevity, scientific exploration has uncovered the potential of natural compounds to impact cellular health and extend lifespan. Among these compounds, pterostilbene stands out for its remarkable effects on longevity through the induction of autophagy—an …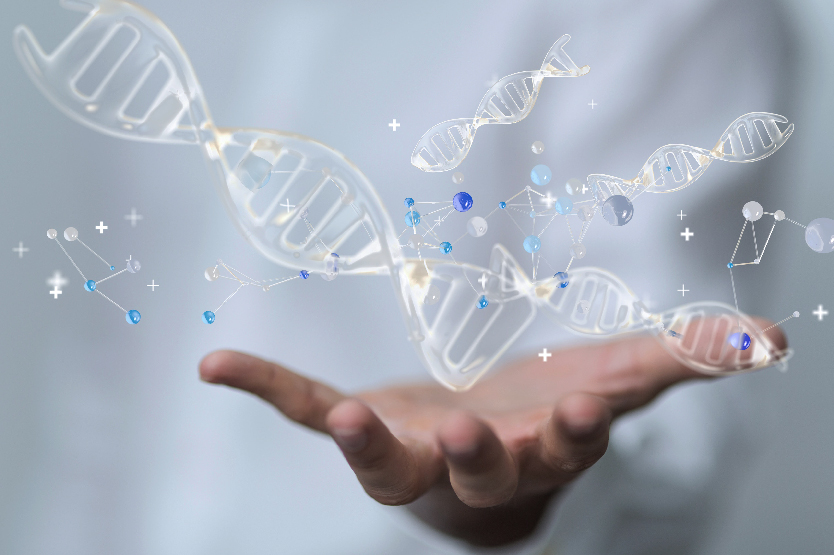 In the realm of healthy aging, a realm where time and science converge, lies a treasure trove of potent key nutrients and topical wonders that can transform the way we approach the aging process. Here we'll explore the therapeutic properties of L-Baiba, …
Introduction: In the realm of medicine, discoveries that hold the promise of healing and transformation often emerge from nature's bountiful offerings. Among such treasures, BPC-157 and DHHB, two extraordinary compounds derived from Magnolia officinalis, have captivated the imagination of researchers and medical …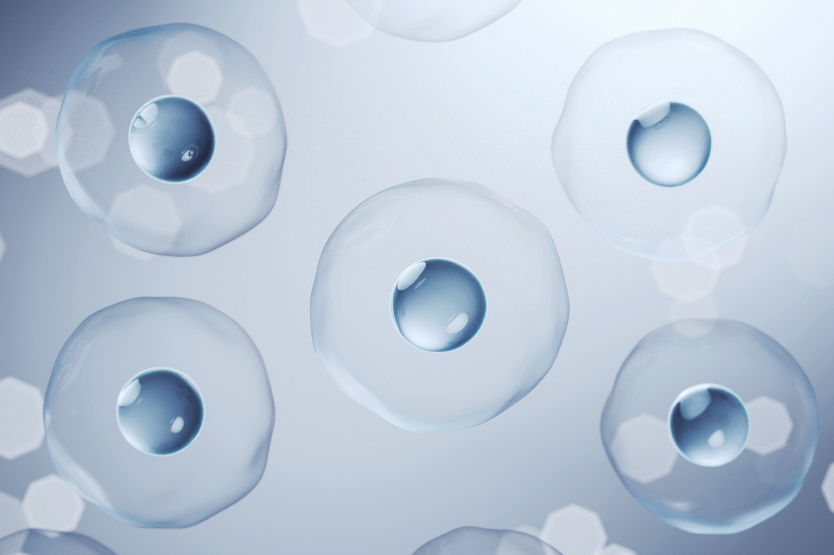 In the rapidly evolving field of longevity, emerging research on cellular senescence—a state of stable cell cycle arrest in which cells cease to replicate—offers vital clues for healthy aging. Though they stop multiplying, senescent cells linger and remain metabolically active, secreting chemicals …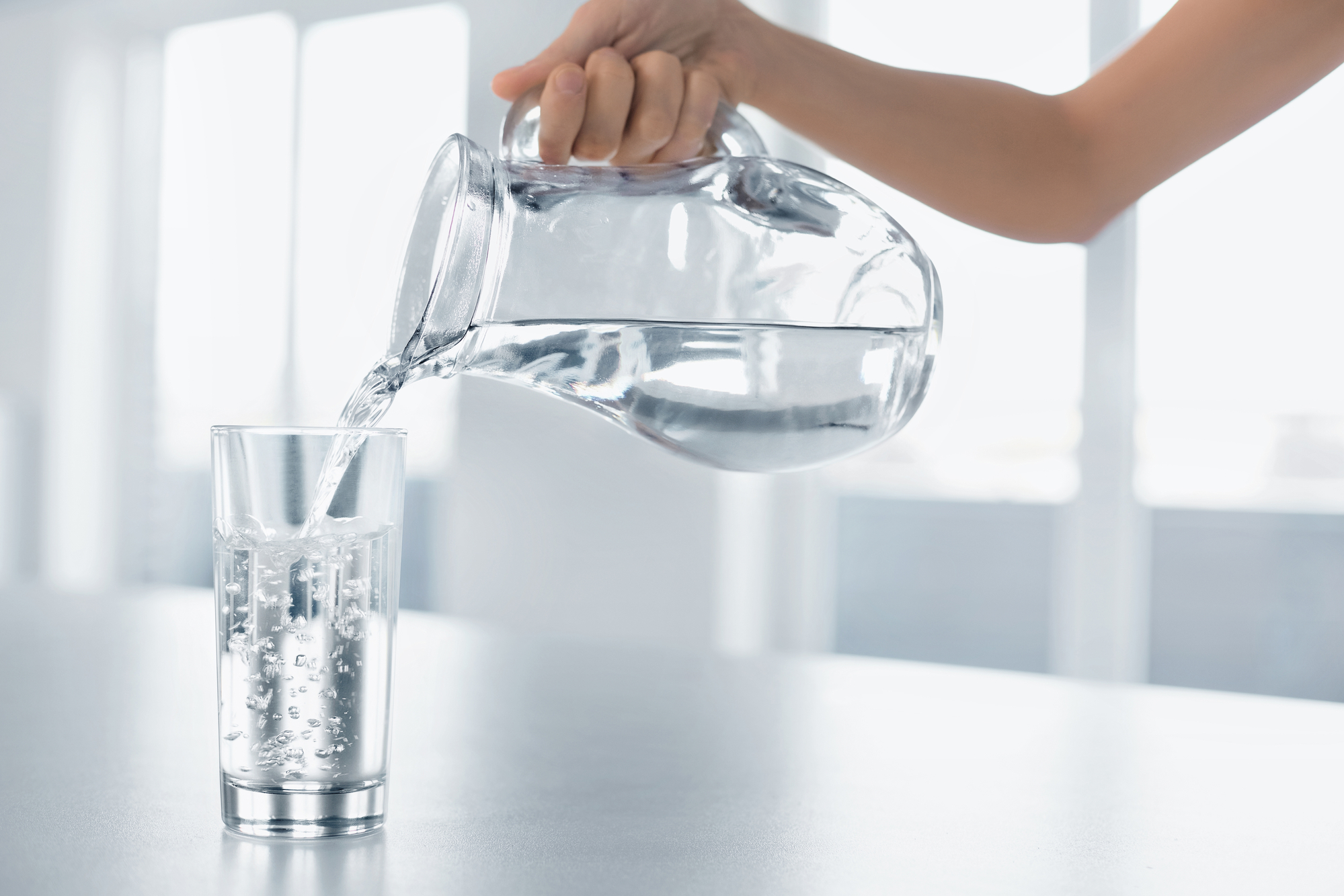 Water makes up 60 percent of the human body and we cannot live without it, yet so many of us do not get enough. Now, a new study from the National Institutes of Health makes the strongest case yet for getting enough …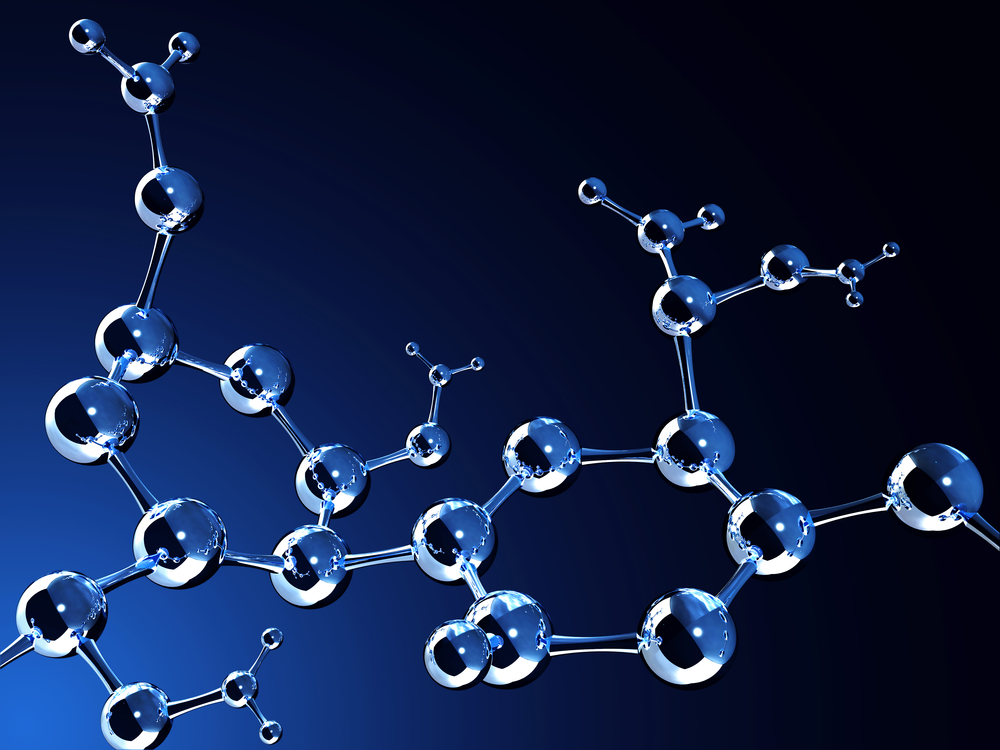 Chronic disease in the United States, already highly prevalent, is expected to worsen over the next several decades among all age groups. Chronic diseases are ongoing, generally incurable illnesses or conditions, such as heart disease, asthma, cancer, and diabetes. These diseases are …
Supporting Integrative Practitioners Since 2013