Advancing Integrative Care
.
Improving Patient Outcomes
Supporting Practice Success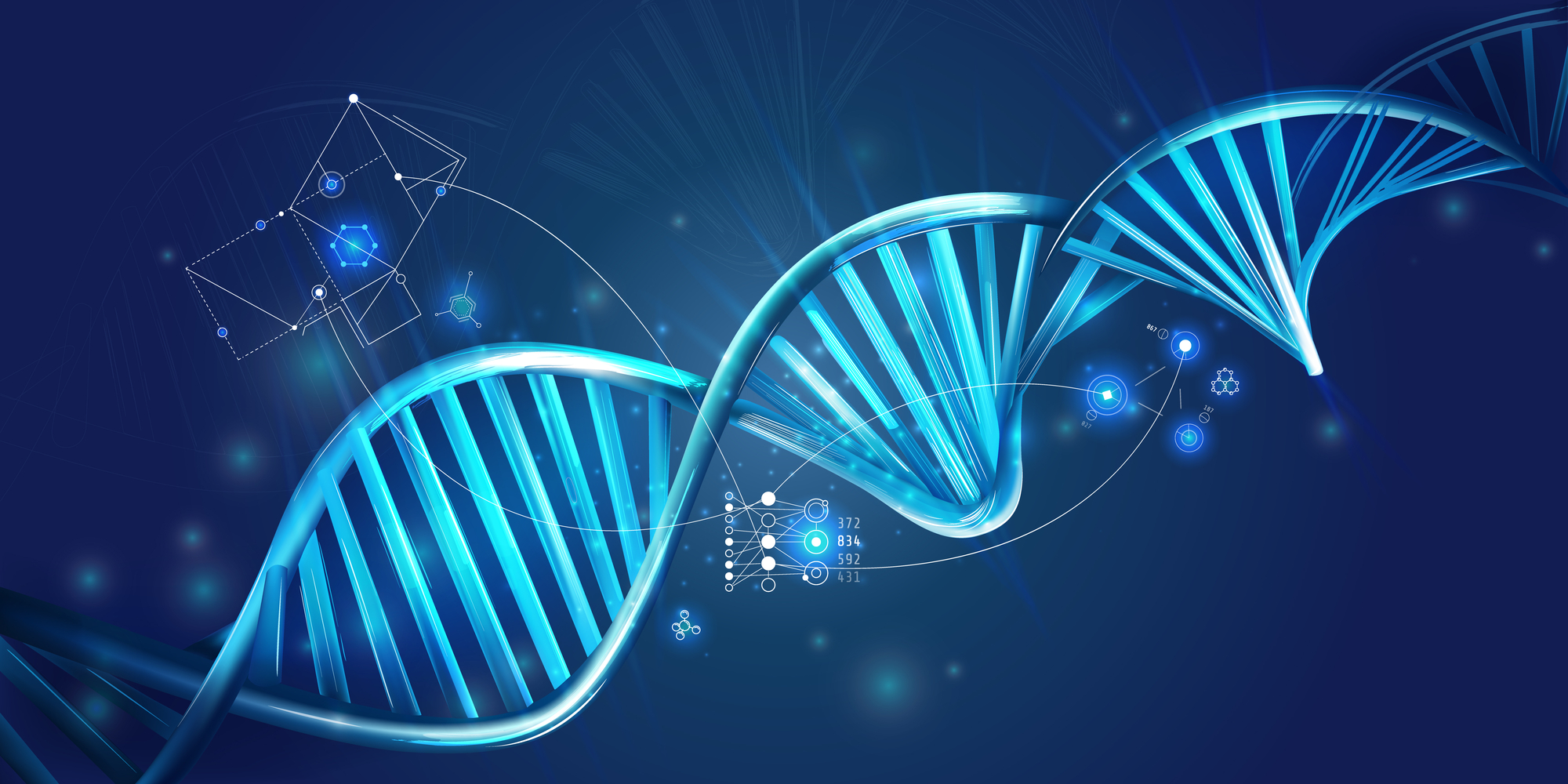 With decades of experimentation and hundreds of clinical trials, there is still no drug that has been developed that has …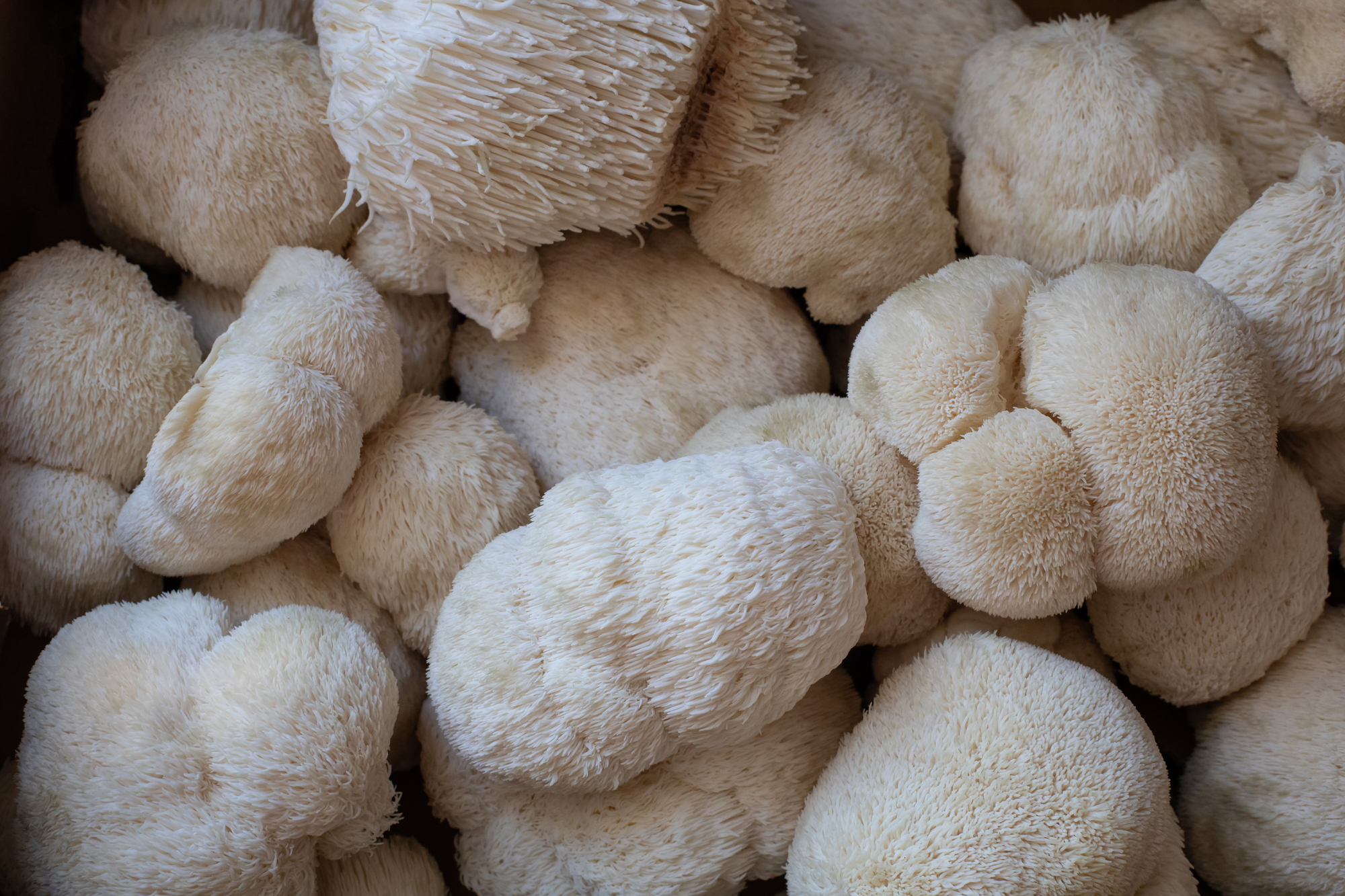 Lion's mane (Hericium erinaceus) has been prized for centuries in traditional Chinese medicine for its brain- and health-boosting properties. Now researchers from The University of …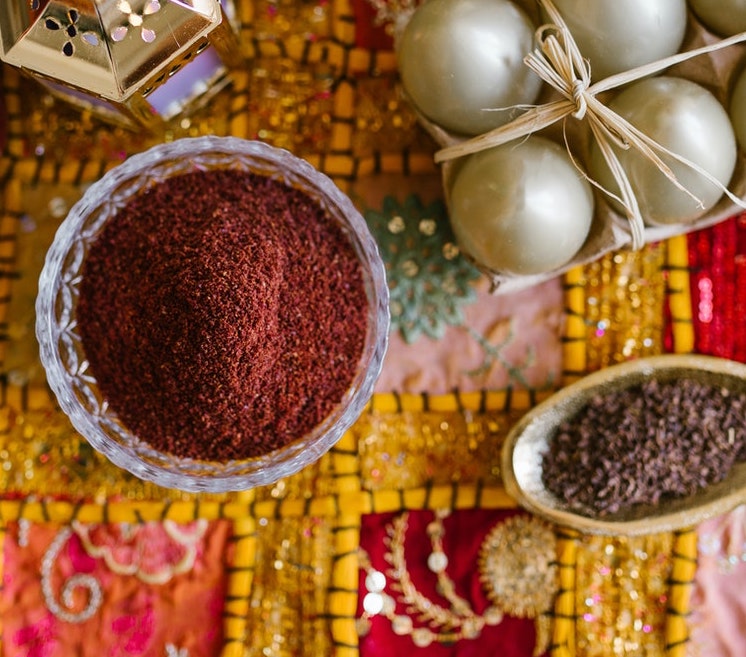 With Clinical Data for Mood, Stress, and Sexual Health, the Many Reasons to Consider Ashwaganda and Saffron for "Recovery 2021" In 2020, stress pretty much …
Sorry, we couldn't find any posts. Please try a different search.
Supporting Integrative Practitioners Since 2013