Microbiome
Resource Center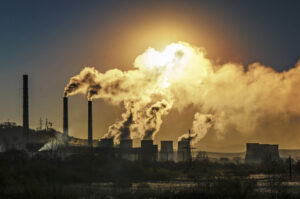 In a recently published Frontiers in Medicine review, the bidirectional interactions between environmental toxicants and the gut microbiota were examined, highlighting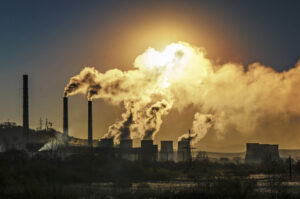 In a recently published Frontiers in Medicine review, the bidirectional interactions between environmental toxicants and the gut microbiota were examined, highlighting the complex relationship between the composition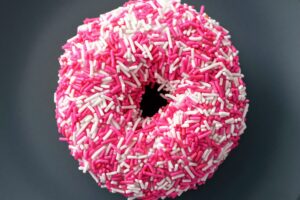 A new mice study in the journal Cell helps explain how a high-sugar, high-fat Western-style diet disrupts the gut microbiome, increasing the risk of metabolic disease, pre-diabetes,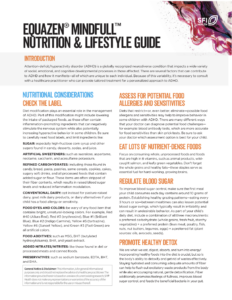 Attention-deficit/hyperactivity disorder (ADHD) is a globally recognized neurodiverse condition that impact a wide variety of social, emotional, and cognitive developmental processes in those affected. There are several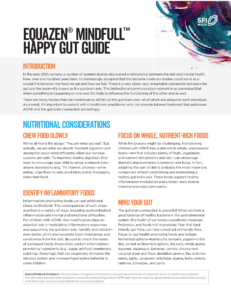 Introduction: In the early 20th century, a number of isolated studies discovered a relationship between the diet and mental health. Now, over one hundred years later, it's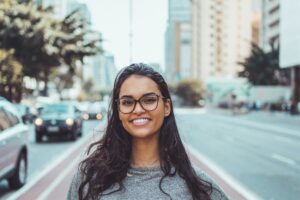 If any of your patients are taking antidepressants, make sure they are also supplementing with probiotics daily. According to a study in Translational Psychiatry, probiotic "add-on" therapy helps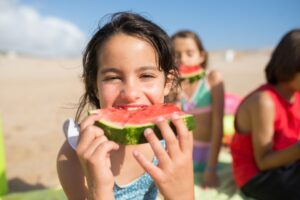 There's a simple prescription for treating ADHD in children – eat more fruits and vegetables. New findings published in the online journal Nutritional Neuroscience linked diets high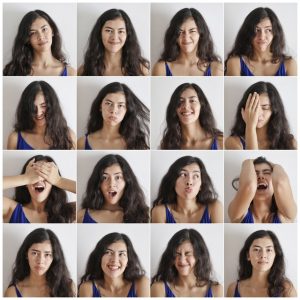 Can probiotics alter the gut microbiome to shift emotion and mood brain signatures? The gut microbiota-brain axis plays an important role in gastrointestinal function and the regulation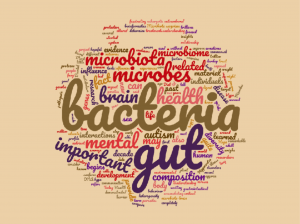 This three-part videos by Jane Foster, PhD, author, professor and leading expert in the microbiome, walks listeners through her research on mood and microbes and how this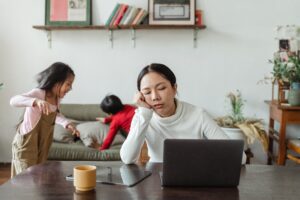 Long Covid cases are reaching new highs. In fact, estimates show that as many as 60 percent of those diagnosed with the virus still report symptoms a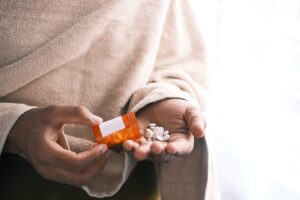 Chronic antibiotic use among women during midlife may increase the risk of cognitive decline later in life. This is according to a prospective population-based cohort study involving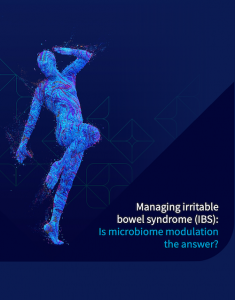 Managing Irritable Bowel Syndrome (IBS) can be a complex process, as there are many factors that influence IBS, including stress, environmental toxins, nutrient depletion and gut dysbiosis.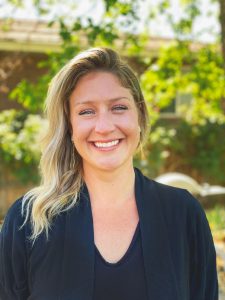 While the value of prebiotics for healthy microflora is well established, some individuals may not tolerate inulin, a known high FODMAP (Fermentable Oligo-, Di-, Mono- saccharides and