Microbiome
Resource Center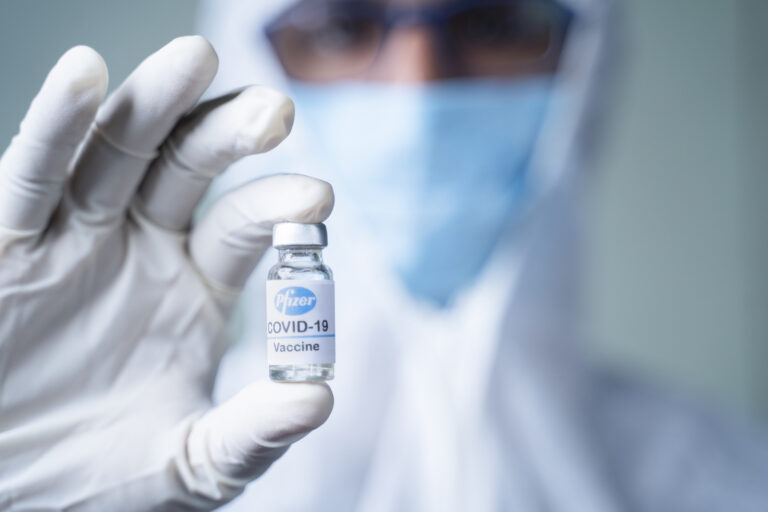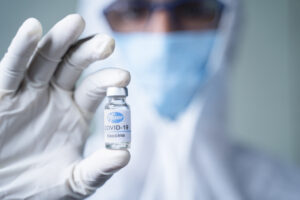 According to a study in Communications Biology, gut bacteria that break down a sugar called fucose could be hampering the effectiveness of the Covid mRNA vaccine.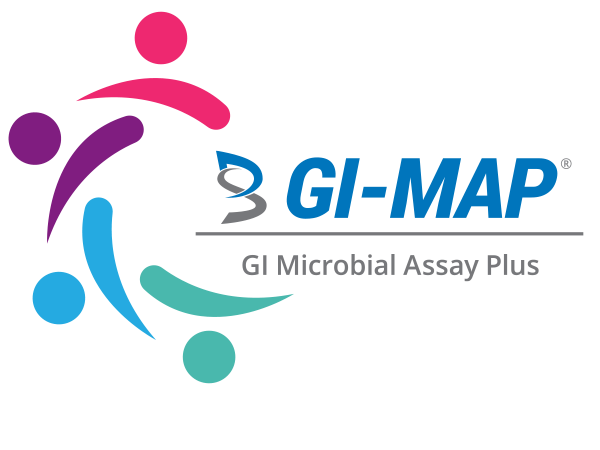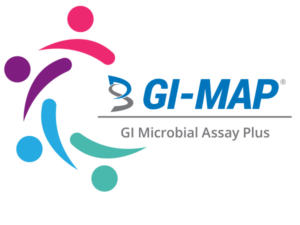 The GI-MAP (Microbial Assay Plus)® by Diagnostic Solutions Laboratory is a comprehensive stool test that uses quantitative polymerase chain reaction (qPCR) technology to assess gut health. The GI-MAP test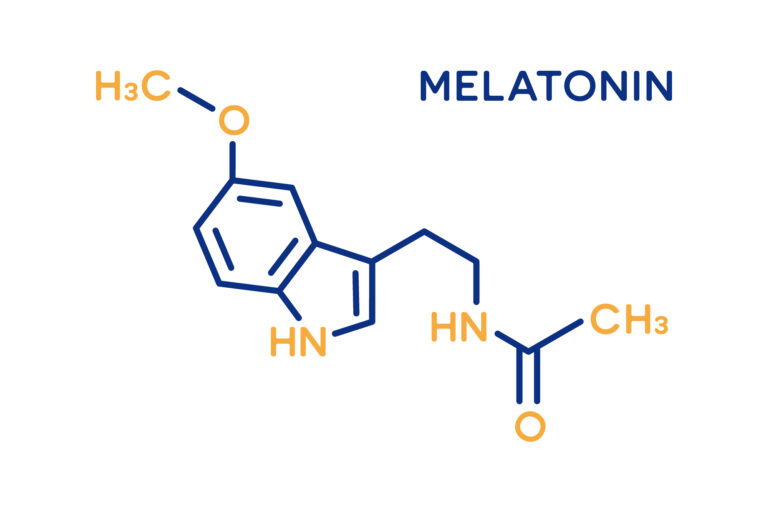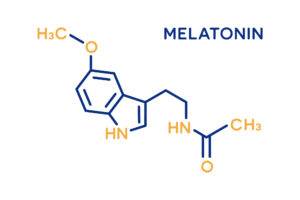 A study published in Microorganisms shows that the popular sleep aid can worsen inflammation of the intestine and impair the action of gut microbiota.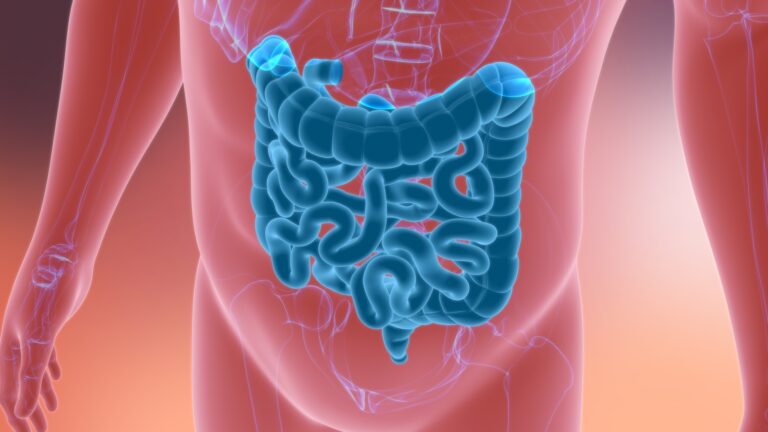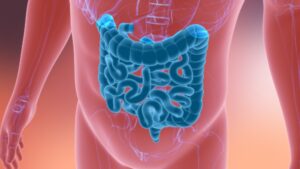 Intestinal epithelial barrier integrity has a great deal to do with how we feel: both physically and mentally. The concept is a relatively simple one, although the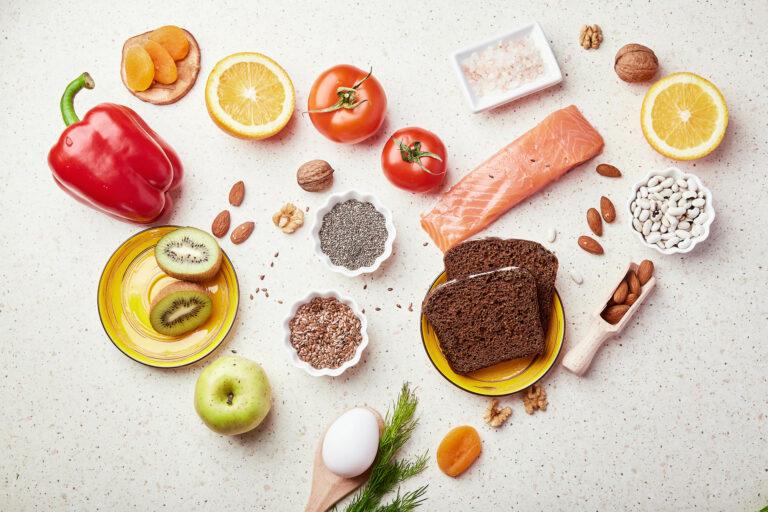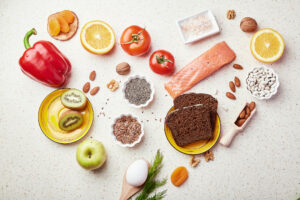 As patients without diagnosed gluten allergies continue to benefit from a gluten-free diet, researchers, medical professionals, and nutritionists alike are now turning to a related, but more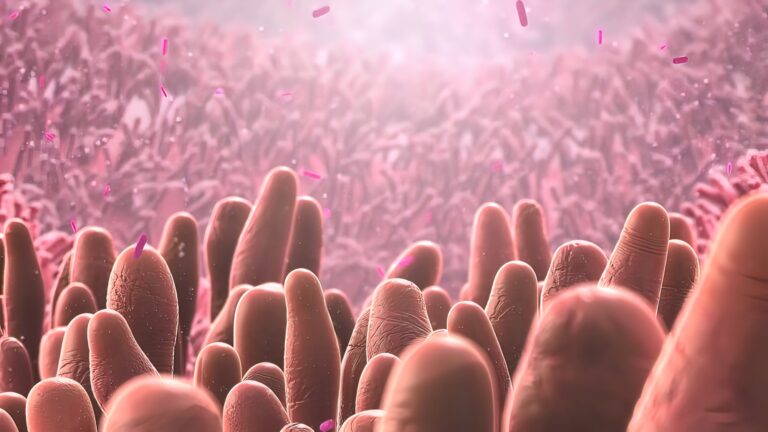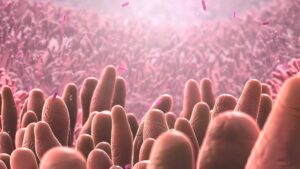 Our gut flora has a role in many internal processes, including regulating our immune system, influencing our mood and cognitive function through the gut-brain axis, and influencing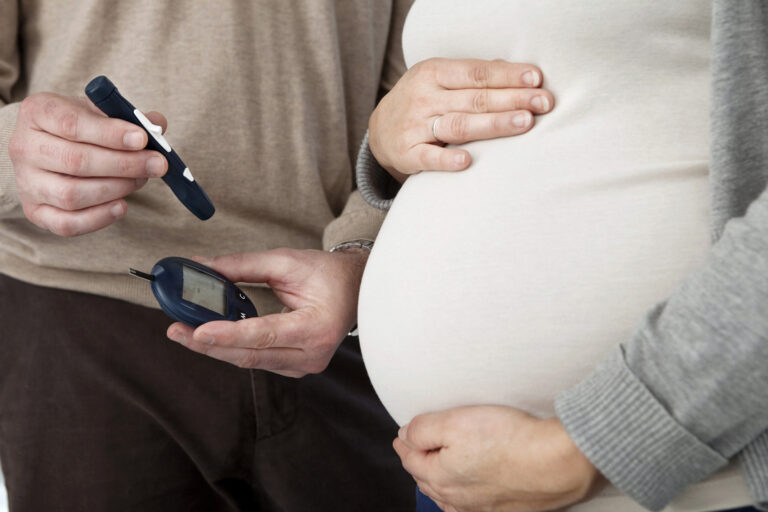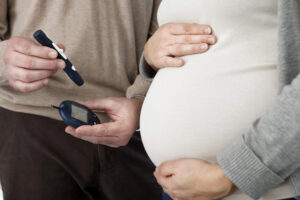 Gestational diabetes mellitus (GDM), a condition that affects approximately 10% of pregnancies worldwide, occurs when women without diabetes develop glucose intolerance during pregnancy. Typically detected in the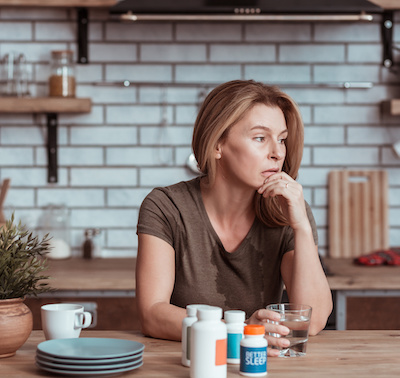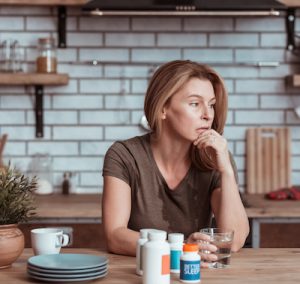 A potential new cause of depression in premenopausal women has been uncovered. According to a study in the journal Cell Metabolism, women struggling with depression during their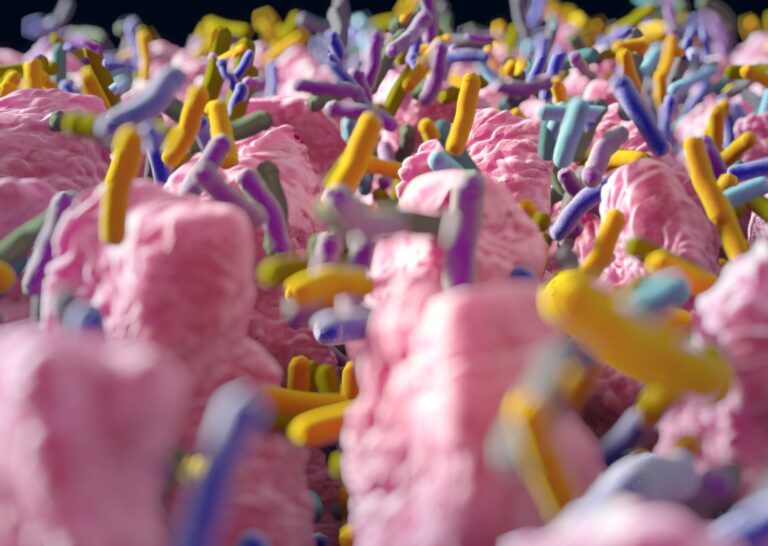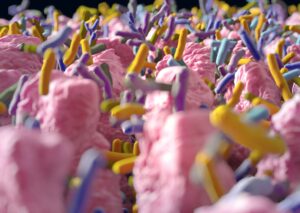 Emerging research suggests that the microbiota influences many aspects of wellbeing, far beyond digestive and immune health. Nurturing these trillions of tiny lives requires a holistic approach. Here's how to help patients get started.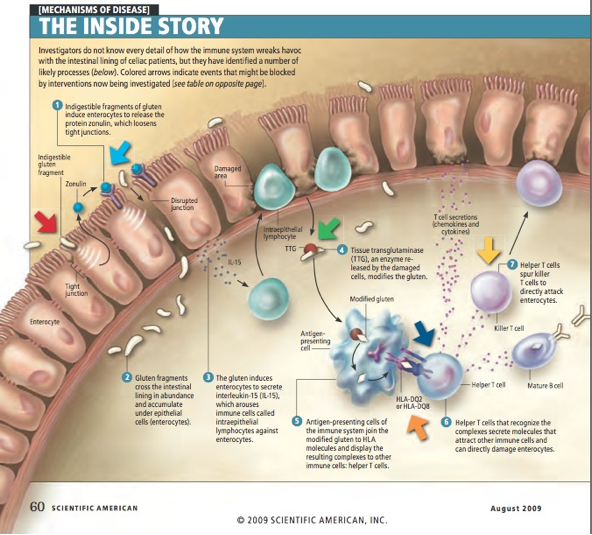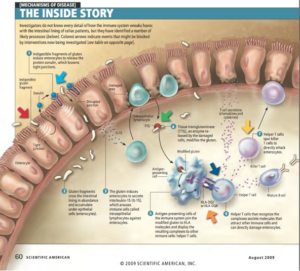 Over the past 15 years, a growing body of published research supports the hypothesis that the protein zonulin is a key modulator of the tight junctions between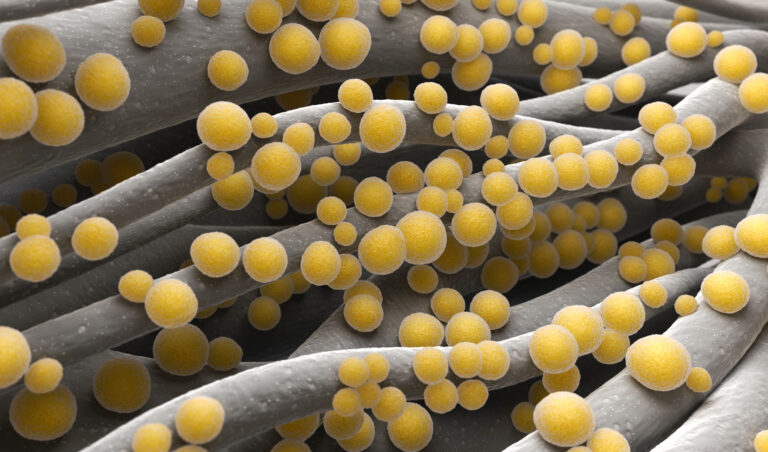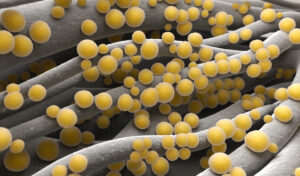 One particular probiotic strain found in supplements — Bacillus subtilis — was shown to dramatically reduce Staphylococcus aureus (S. aureus) in the gut without killing off friendly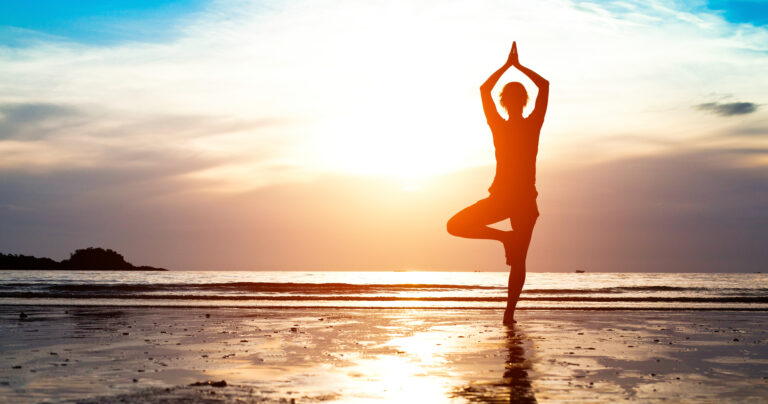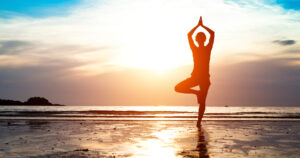 Love Your Happy Place The human microbiota consists of trillions of microorganisms, such as bacteria, viruses, fungi, and others. The vast majority, around 70%, of these microbes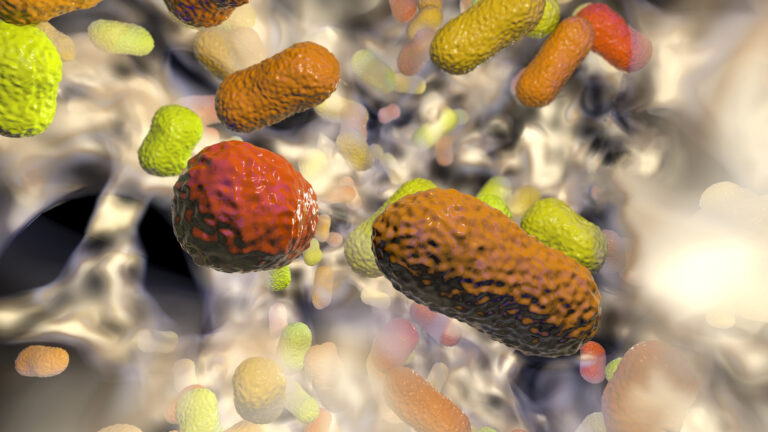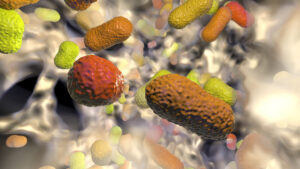 From the plaque on our teeth to the mucosal layers in the gut lumen, biofilms are everywhere in our environment — and they are a major threat