Three recently released studies show a connection between dairy intake and lower risk of Type-2 diabetes.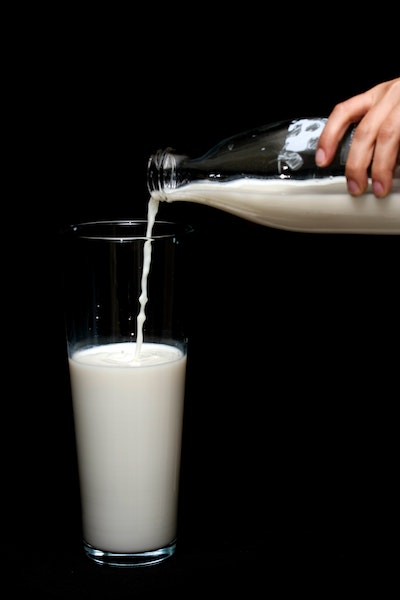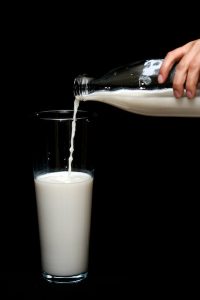 While there is a great deal of controversy in functional medicine as to whether dairy products should be part of a healthy diet, and palmitic acid in dairy may be contributing factor to Type-2 diabetes, a just released large-scale study (63,682 global participants, with 9-year follow up) shows there is also evidence that odd-chain fatty acids (15:0, 17:0) and ruminant trans-fats (trans-16:1n7) in dairy may present a reduced risk factor for Type-2 diabetes. In this article, we let you make the call with three abstracts and methodologies, take-home messages and full text links, for your review of the evidence. Note: None of these articles discussed the type of dairy consumed, the manner in which the dairy cows were raised, such as no-growth hormones, organic, pasture raised, or the way the milk products were produced.
To gain access to this article and the rest of our extensive database of full-text articles, please register below or log in here.