The Cefaly® Acute medical device, cleared by the U.S. Food and Drug Administration (FDA) two months ago for the acute treatment of migraine with or without aura, was also successful in a recent trial for migraine abortion; and predominantly outperformed published data on triptans as well as medical drugs currently under investigation for the acute treatment of migraine.
 Previous pilot and pivotal trials (ACME1) demonstrated the efficacy and safety of the Cefaly® Acute for the acute treatment of migraine attacks and led to the FDA approval. The new trial on migraine abortion was identical to the design used to test abortive migraine medication, including medications already on the market (triptans) and the new drugs still under medical investigation: Lasmiditan, Ubrogepant and Rimegepant.
Cefaly is an External Trigeminal Nerve Stimulation device (e-TNS) for migraine treatment. A

self-adhesive electrode is placed on the forehead and the Cefaly device is magnetically connected to this electrode. Precise micro-impulses are then sent through the electrode to the upper branch of the trigeminal nerve to either relieve the headache pain during a migraine attack (Acute setting) or to prevent future migraine attacks (Prevent setting). The outcome at 2-hours of using Cefaly® Acute showed that 70.8% of patients had pain relief, 35.4%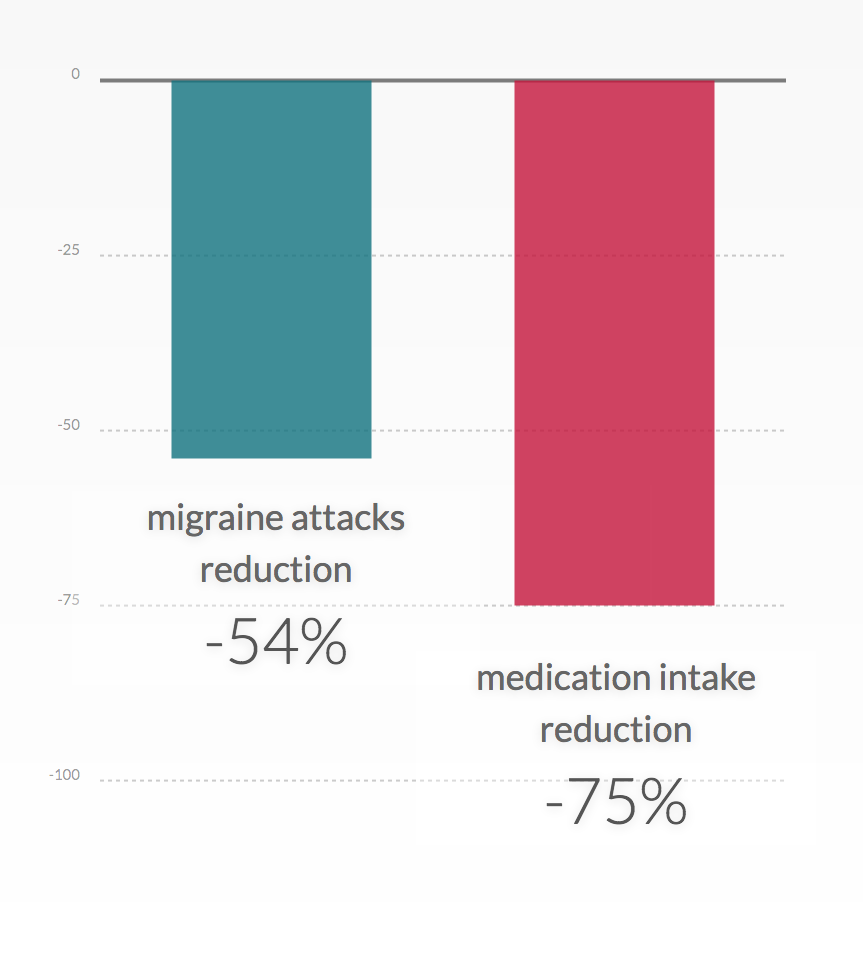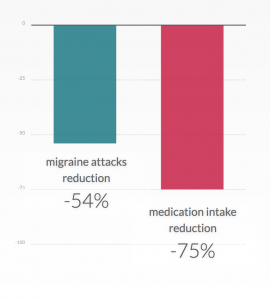 were pain-free, and 60.4% were free from the most bothersome symptom (MBS). In comparison, available data on Lasmiditan2 shows 59% of patients had pain relief at 2-hours, 32.2% were pain free and 40.9% were MBS-free; for Ubrogepant3 pain relief at 2-hours was 58.8%, while 25.5% of patients were pain free; and for Rimegepant4 at 2-hours pain relief was at 61.2%, with 32.9% of patients pain free. At the 24-hour mark, sustained pain freedom with Cefaly® Acute was 25% of patients. In contrast, Ubrogepant showed 21.6%, while Rimegepant demonstrated 28.2%.
"We've made huge technical advances in recent years that have led to new device generations that are much more efficient than before. Recent improvements led to the Cefaly® Acute and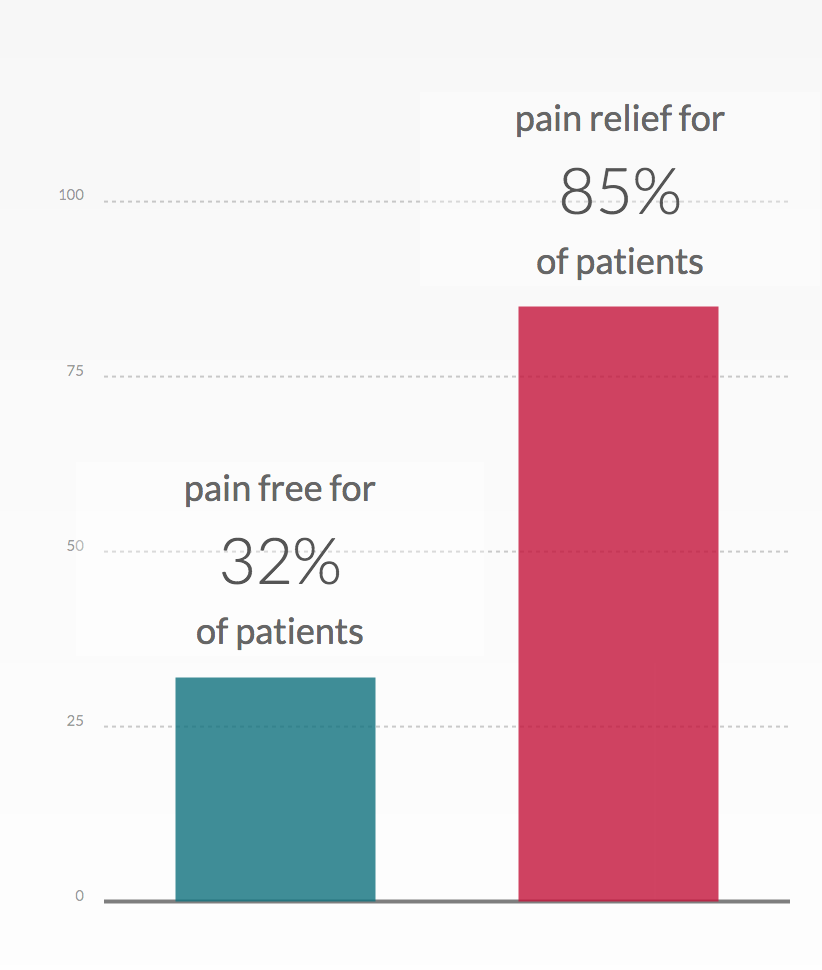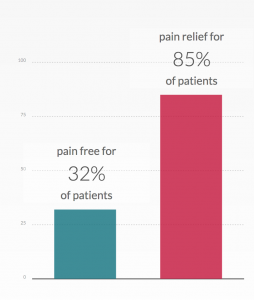 now the new clinical data shows that it offers the best solution for the abortive treatment of migraine," said Dr. Pierre Rigaux, the chief executive officer of CEFALY Technology. "We are very excited by these results and eager to begin Phase 3 to provide full evidence that Cefaly® Acute as the first line abortive migraine therapy offers better efficacy than the triptans, fulfilling patients' unmet needs, and having next-to-no side effects, while remaining the cheapest overall treatment."
Based on these positive results CEFALY Technology is now moving forward with a Phase 3 clinical trial in the US that is scheduled to be completed by the end of the year.
Usual acute treatment for migraine attacks are triptans but these medications have several important shortcomings: a significant number of migraineurs are unresponsive to triptans; they are contraindicated for patients having cardiovascular problems; they can cause significant side effects; and excessive triptan intake leads to medication overuse headache, a major cause of migraine chronification. Click here for more information.