In this scientific summary review from our partners at Integrative Medicine, a Clinician's Journal, David S. Riley, MD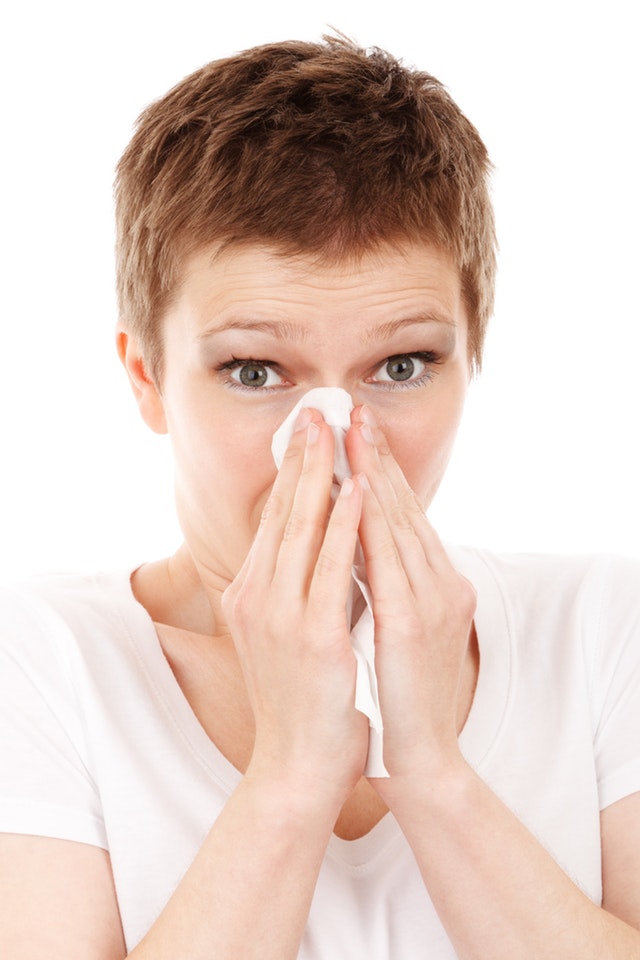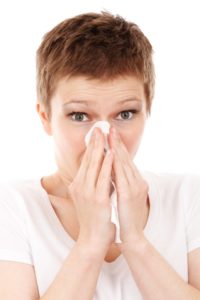 and colleagues, tested Pelargonium sidoides root extract (EPs 7630) regarding its effectiveness and safety in the treatment of acute respiratory tract infections such as acute bronchitis, acute rhinosinusitis, and acute tonsillopharyngitis and the common cold.
Methods / In this multicenter, randomized, double-blind phase 3 clinical trial, 105 adults suffering from common cold symptoms were randomized to a thrice-daily administration of either 1 film-coated tablet containing 40 mg EPs 7630 or matched placebo for a treatment period of 10 days. The primary outcome measure was the sum of differences in the cold intensity score (CIS) from day 1 to day 5, defined as the Sum of the Symptom Intensity Differences (SSID), indicating the degree of symptom improvement in the course of 5 days of treatment.
Among the secondary outcomes were clinical cure defined as (a) complete resolution of all cold symptoms (CIS=0 points) or (b) complete resolution of all or all but one cold symptom, treatment outcome, satisfaction with treatment, and safety parameters. Results • On day 5, the mean (±SD) SSID was significantly higher in the EPs 7630 group compared with the placebo group (12.5±4.4 points versus 8.8±6.8 points). Moreover, 55% of patients in the EPs 7630 group rated the treatment outcome as at least "major improvement" compared with 15% of patients in the placebo group.
On day 10, 45% of patients of the EPs 7630 group and 12% of patients of the placebo group had reached 0 points on the CIS (=clinical cure, definition a), whereas all or all but one symptom (clinical cure, definition b) had completely resolved in 74% (EPs 7630) and 25% of patients (placebo), respectively. Satisfaction with treatment was higher in the EPs 7630 than in the placebo group (75% vs 37%) (P values≤.0002). During the clinical trial, adverse events occurred in 5 patients (9.4%) in the EPs 7630 and in 7 (13.5%) in the placebo group. All adverse events were of mild intensity, with the exception of 3 events in the placebo group, which were classified as moderate.
Conclusions / Treatment with EPs 7630 was shown to be superior to placebo in patients with the common cold indicating faster reduction of symptom intensity and distinctly more pronounced effects achieved by administration of the investigational drug in patients suffering from the common cold. Results extend previous findings on efficacy, safety, and tolerability of this active substance.
To gain access to this article and the rest of our extensive database of full-text articles, please register below or log in here.