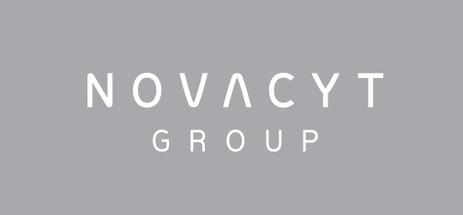 Novacyt, an international specialist in clinical diagnostics, is pleased to announce that the US Food and Drug Administration (FDA) has issued an Emergency Use Authorization (EUA) for its COVID-19 diagnostic test. As a result, hospitals and laboratories in the US will be able to use the test for clinical diagnosis of COVID-19. The test is available for immediate distribution into the US market.
Primerdesign, the Company's molecular diagnostics division, launched the COVID-19 test as a research use only (RUO) test on 31 January 2020 and as a CE-Mark test on 17 February 2020. The benefits of the Primerdesign test include:
Proven high performance characteristics
Provides results in less than two hours
Being lyophilised (freeze-dried), it is stable to be shipped at ambient temperature
Can be used on multiple ubiquitous clinical laboratory instrument platforms
The Primerdesign COVID-19 test has been authorized by the FDA under an EUA for use by laboratories certified under the Clinical Laboratory Improvement Amendments of 1988 (CLIA), 42 U.S.C. § 263a, to perform moderate and high complexity tests. The test has been authorized only for the detection of RNA from SARS-CoV-2 virus and diagnosis of SARS-CoV-2 virus infection, not for any other viruses or pathogens. It is authorized for the duration of the declaration that circumstances exist justifying the authorization of the emergency use of in vitro diagnostics for detection of SARS-CoV-2 virus under section 564(b)(1) of the Act, 21 U.S.C. § 360bbb- 3(b)(1), unless the authorization is terminated or revoked sooner. "
The Company is also pleased to announce that its RUO COVID-19 test has also been approved by the Indonesian Ministry of Health, which opens another new market for its test.