On November 8 of 2019, JAMA—Journal of the American Medical Association published "Effect of Vitamin D and Omega-3 Fatty Acid Supplementation on Kidney Function in Patients With Type 2 Diabetes" (doi:10.1001/jama.2019.17380). In this study review, by Dr. Alex Vasquez, he outlines the poor design of the study and the "misrepresentation of the practice of clinical nutrition." As an exclusive to Today's Practitioner, we are offering readers the entire critique by Dr. Vasquez. This includes the following points: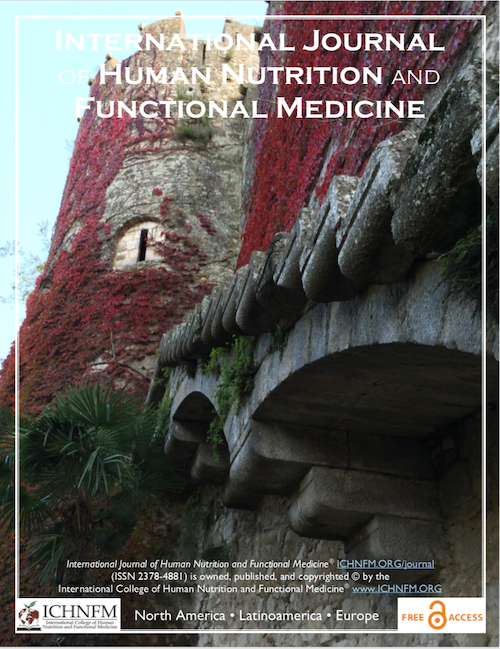 Authors and editors failed integrate previous data.
Doubts on whether this would really work.
The investigators used inadequate doses of both nutrients in order to ensure failure of the intervention.
The investigators intentionally hid the identity of the placebo so that readers would not know what really happened.
This study does not represent the modern practice of clinical nutrition.
As expected, this low-quality research was repeated throughout the pro-pharma echo chamber.
Click Here to Download the Entire Commentary
---
For more on this topic see the commentary: Joe Pizzorno, ND & Alex Vasquez, DC, ND: Concerns About The Integrity of Nutritional Scientific Research Process.