Managing a busy consultancy, I work on wide-ranging projects with a diverse collection of medical providers, administrators and small business owners. I always find working with mid-career physicians seeking to reposition their professional futures an especially rewarding assignment.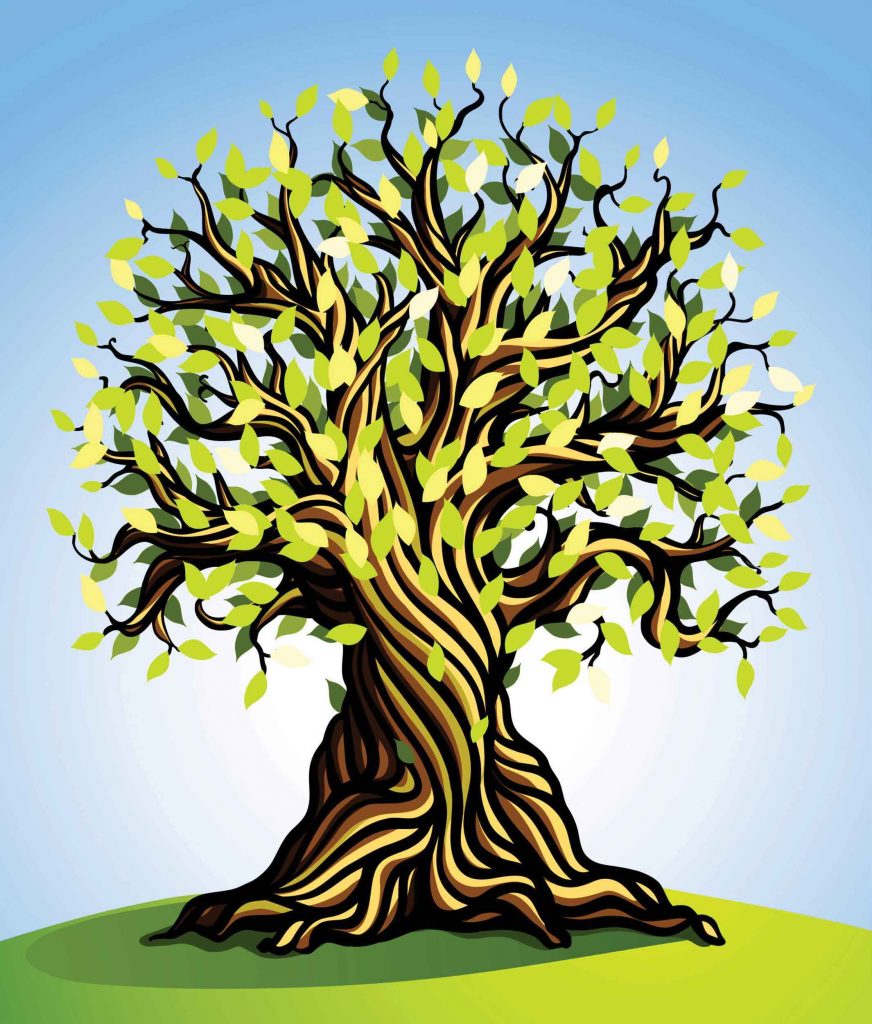 Typically well-trained and board certified, these integrative, functional and lifestyle medicine practitioners possess ample clinical experience but often feel frustrated, trapped within conventional medical delivery models that just feel inadequate.
I've never consciously promoted this specialized service; it simply grew organically. Turns out there are literally hundreds of disaffected providers—not just MDs and DOs—with strong integrative health clinical skills, education and passion, but nowhere to turn for professional coaching and strategy. Many find navigating the medical enterprise landscape in search of a meaningful integrative health role extremely daunting.
The Story of Dr. Hilary Healer
Here's the real-life story of Dr. Hilary Healer, a FON client whose name I've changed to ensure anonymity.
No lightweight by any means, Hilary's stellar career track comprises over 20 years practicing hematology/oncology. She's got an esteemed Ivy League medical education, ABIHM board certification and is an alumnus of the acclaimed University of Arizona's Fellowship in Integrative Medicine.
However, Hilary felt completely burned out from consistently working long hours at a sprawling full service, multi-location practice, struggling to keep pace on the relentless medical oncology treadmill. Administering chemotherapy day after day with mixed patient outcomes and regularly performing weekend hospital rounds simply left her feeling emotionally exhausted. Sadly, she had no time or internal support to apply her wealth of integrative medicine experience to teach (doctor is Latin for teacher; go figure) her patients about self-efficacy: the myriad ways by which one can proactively participate in their own healing process.
Nonetheless, as an outlet to provide the high-value form of oncology she was well-trained to deliver, Hilary created her own boutique integrative oncology consultancy squeezing in perhaps half a day per week. Understandably, her day job's heavy demands kept her from effectively growing her more professionally satisfying boutique practice.
Fully Prepared … but Lacking Support
So here was Hilary, well-trained in all aspects of nutrition (including targeted supplementation), stress reduction and exercise but she was relegated to addressing only the pathology itself—the tumor—not the host (aka the whole person) in front of her. She was beyond frustrated by the limits of her clinical work.
That's when Hilary engaged for help on repositioning her career to practice integrative oncology full time. Thus, we assessed the landscape and mapped out a plan.
Charting Strategy
We initially focused on her current employer who we'll call South Bay Oncology (SBO). Like elsewhere, SBO's systemic therapy reimbursements were in heavy decline. Nevertheless, the enterprise was thriving based on its growing panel of cancer patients and profitable radiation therapy and imaging services. SBO really wanted to retain Hilary. She was a superb hemonc and covered weekend hospital rounds. Seeming genuinely interested in her integrative oncology passion, SBO agreed to consider an integrative oncology program of some sort.
Communicating the Vision
We then drafted a three-page proposal detailing a custom program from a clinical and business model standpoint while illustrating how SBO's unique integrative oncology program could be highly differentiated in the market.
The initial response was favorable; subsequently, Hilary was given the opportunity to present her vision to SBO's physician and administrative leadership.
Creating a Limited Auction Pool
Meanwhile, we researched the local competitive set of large, privately owned oncology practices. Hilary was familiar with one particular practice and some of its patients. We'll refer to them as Oncology St. Marie (OSM).
Engaging Top Leadership
Able to directly engage the CEO, Hilary clearly expressed her interest in integrative oncology and methodically defined the subject matter. The CEO immediately took to the idea. OSM is also a full service multi-location enterprise but they serve a dissimilar demographic and also see Medicaid patients.
Hillary delivered a basic program proposal within a week followed by another meeting whereat she presented her concept focusing on the literature and its key value to patients and their families. Since OSM has a large number of Medicare patients, she wisely paid particular attention to how they could gradually augment its patient demographics and payer mix to help increase reimbursements while expanding market share over time. The presentation was very well received.
Clarity
It quickly became clear that SBO was much more concerned about the inconvenience of losing Hilary—a solid hemonc covering the weekend hospital rounds her partners shunned—then they were about offering integrative oncology services.
Meanwhile, discussions with OSM were swiftly moving along. Hilary met with a range of practitioners and medical directors across various service lines, including surgery, radiation and medical oncology. Everyone clearly recognized great value and pushed leadership to make Hilary an employment offer to establish a customized integrative oncology program.
Weighing Offers
Within just a few weeks, Hilary received offers from both organizations. SBO's s featured competitive salary and benefits, but was vague in terms of a substantive commitment to the creation of an integrative oncology program and her specific role as medical director.
While OSM's offer was also competitive regarding compensation and benefits, it detailed the creation of an integrative oncology program and Hilary's essential role focusing on developing the clinical delivery model with her work administering chemo decreasing as patient volume grew.
Furthermore, she no longer had to perform weekend hospital rounds helping her achieve critically needed healthier life balance.
Here are the basic steps we took to position Hilary for career success:
1. Assessed Hilary's career goals and aspirations.
2. Surveyed the competitive landscape for enterprises offering integrative medicine services or educational programs and identified those best positioned to in the future.
3. Conducted exploratory sessions with community health leaders to see if there was a match.
4. Customized proposals specific to community demographics, needs and mindful of the local competitive set.
5. Ran concurrent negotiations with multiple prospective employers to create a limited pool of interested organizations and leverage for stronger offer terms.
Ultimately, Hilary was successful because she was well-prepared. She effectively articulated the core aspects of integrative health and medicine's inexorable march, including: (1) the growing patient uptake and adoption of integrative medicine within academic centers; (2) the mounting literature supporting its core tenets of as part of cancer control; (3) the line from various services and educational programing to an enterprise's bottom line.
Regarding point #3, the true economic impact of integrative oncology isn't typically derived from the service fees themselves; it results from the aggregate value of additional, higher margin services provided over time. In conjunction, greater quality patient outcomes result in ever-more loyal customers who, in turn, generate powerful word-of-mouth referrals which ultimately drives greater market share.
Your integrative medicine background, training and passion are not liabilities. They're significant assets that should be readily deployed when considering a career move.
As health creation and quality outcomes become key factors driving new economic incentive models, those with functional, lifestyle and integrative medicine experience and expertise will be highly sought. I'm already seeing this shift. It's clearly evident that physicians like Hilary, organizations and health consumers alike will benefit equally.
What's holding you back from reinventing your career?
(Looking for a leadership career within a hospital-based system or academic medical center? Read my post 8 Steps to Negotiating Integrative Medicine within Institutional Settings.)
---
About Glenn Sabin and FON / Glenn is director of FON Consulting, a leading strategy and business development consultancy specializing in the integrative health and medicine sector. FON's clients span from medical practices, hospitals and health systems, to nutraceutical, pharmaceutical, and media companies. Glenn brings economic and moral clarity to the misnomer that health creation and promotion cannot align with profitability.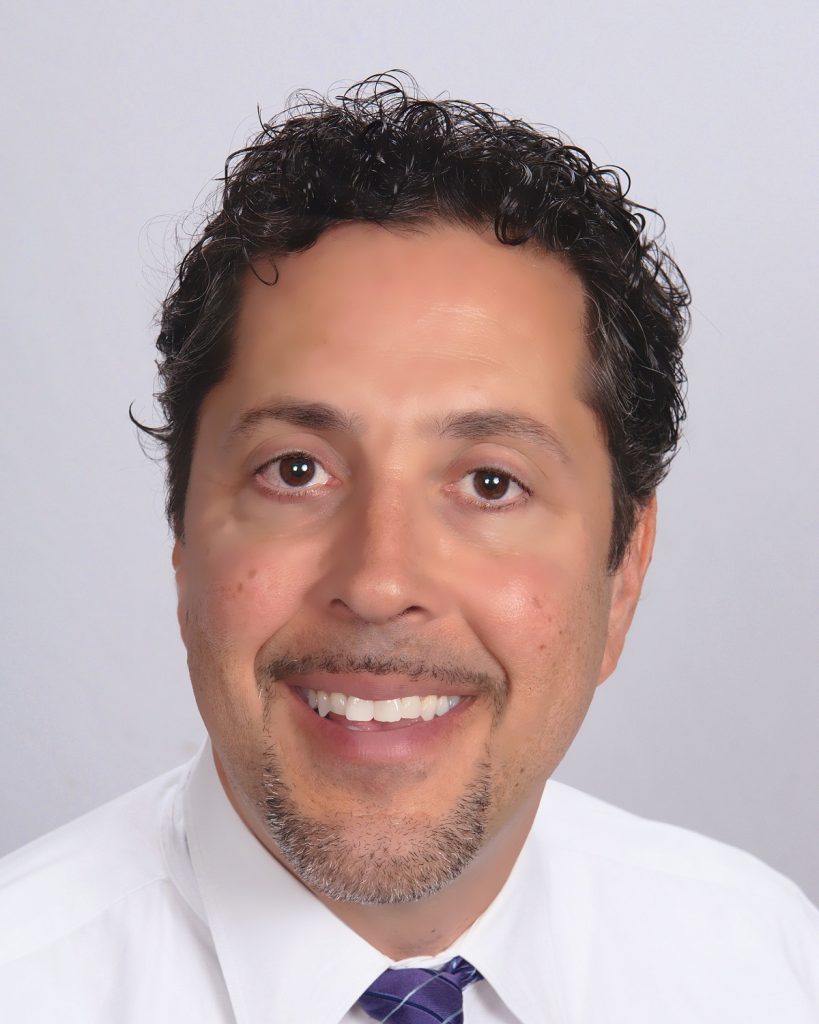 Prior to launching FON in 2009, Glenn was the CEO of JazzTimes, Inc., an entertainment-based media and marketing agency headquartered in the Washington, DC metro area. After a 25 year tenure, and achieving exponential revenue growth, Glenn exited JazzTimes, Inc. to launch FON.
The shift from entertainment media to integrative health. In 1991, Glenn Sabin was a 28-year-old newlywed diagnosed with chronic lymphocytic leukemia (CLL), an incurable cancer. He created his own medically monitored and carefully researched lifestyle changes, including a whole foods predominantly plant-based diet. Glenn would conduct his own, informal, single patient clinical trial, which was chronicled by Dana-Farber Cancer Institute and his personal oncologist Lee Nadler, MD, dean for clinical and translational medicine at Harvard Medical School. Glenn achieved a complete remission from CLL without conventional cancer treatment. His case is part of the medical literature.
Glenn is participating in, and advising Harvard's Bioinformatics Department on its People-Powered Medicine NEER Study, an initiative investigating exceptional responders. He was the recipient of American College of Nutrition's 2017 Communications and Media Award. In 2017 Glenn published his popular memoir, n of 1: One Man's Harvard-Documented Remission of Incurable Cancer Using Only Natural Methods. www.fonconsulting.com, www.glennsabin.com