Stethoscopes are a ubiquitous and cost-effective tool for medical diagnosis, but they open the door to subjectivity and can experience high levels of environmental noise. The faint body sounds of lung disease and lung disorders are often difficult to hear, thus making it difficult to properly diagnose lung abnormalities, like COVID-19. A new digital stethoscope that filters out ambient noise, developed at Johns Hopkins University, will provide more accurate lung diagnoses.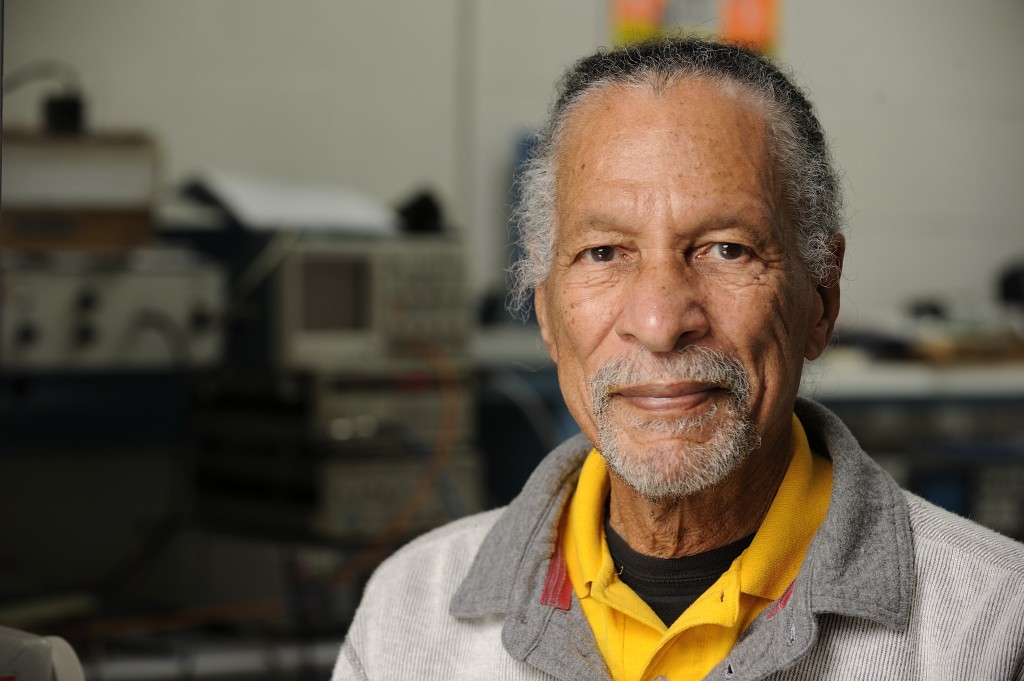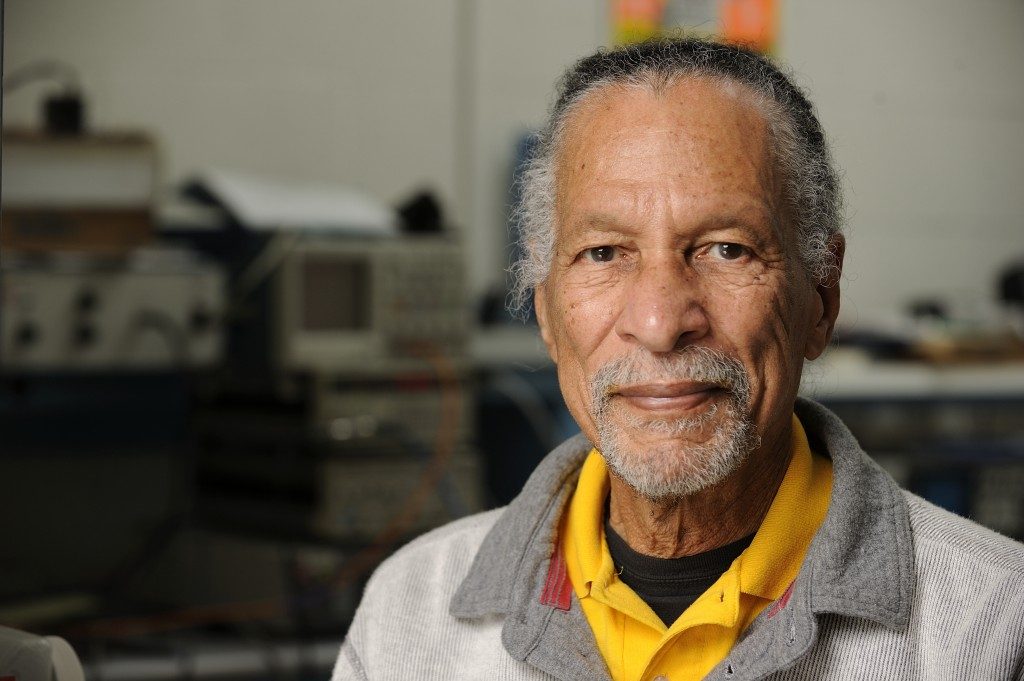 James Edward Maceo West, PhD, professor at Johns Hopkins University, has been developing a digital stethoscope equipped with artificial intelligence for accurate lung diagnoses. He presented the data and benefits of the new stethoscope at the 179th Meeting of the Acoustical Society of America, Dec. 7-10, 2020) as a keynote lecture.
The device is particularly useful for health care workers in highly populated areas or noisy clinics and for at-home testing of chronic respiratory patients. It can also help maintain social distancing and reduce physicians' exposure to COVID-19 by allowing recordings to be shared virtually with a care team in a different room.
"Because it can take recordings and telemeter them to physicians, clinical support can be provided for hard-to-reach areas or areas requiring increased medical support," said Dr. West.
The digital stethoscope also features noise suppression to enhance the auditory signal from the lungs, simplifying the diagnosis process.
"The noise suppression is a critical aspect that allows it to be used in even challenging clinics, like we see popping up with increased COVID hospitalizations," Dr. West said. "No training is required. Noise suppression runs automatically on the device and provides clear body sounds."
Dr west has been working tirelessly (often without much recognition) on medical devices for the past 60 years. When Dr. West began his work on this stethoscope, the biggest challenge was coming up with software that could filter out ambient noise without getting rid of the difficult to hear sounds of lung disease, such as the wheezing and crackling sounds that physicians listen for when examining patients.
In tests of the device, physicians were found to favor it over 95% of the time compared to traditional techniques. Once the algorithm is further improved, the digital stethoscope can be distributed to the field.
For more information on Dr. West's and Johns Hopkins University engineering department's smart stethoscope, go to Sonavi Labs. Sonavi Labs has been a part of this project since the inception.
---
Dr. James West was inducted into the National Inventors Hall of Fame in 1999, in 2002 he was elected to the National Academy of Engineering, and was recognized by President Obama with a National Medal of Technology in a White House ceremony in July 2007. His story is an interesting one, read more here. We bring you a Ted Talk from 2015 on technology contributions from underrepresented people from minorities and women.