Contributor Glenn Sabin, cancer thriver/survivor and author of N of 1, One man's Harvard documented remission of incurable cancer using only natural methods, was recently interviewed by Stacey Richter for the Relentless Health Value podcast on the topic of integrative oncology in hospital settings.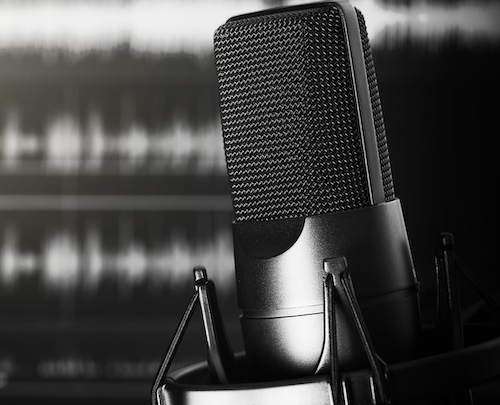 As Sabin writes, "During our spirited discussion we covered lots of ground, including the growing science supporting integrative oncology and the profound opportunity for hospitals and cancer centers to engage and educate their communities on true cancer prevention focused on smart lifestyle—read: beyond vaccines, colonoscopies, mammograms, and early detection.
Relentless Health Value is one of the oldest and largest podcasts dedicated to healthcare industry decision-makers. Its mission is to "help transform health care by fostering collaboration and breaking down silos". So when asked to participate, I seized the opportunity to reach a wider group of influencers to discuss both the health and economic value of integrative oncology within hospital and health system settings.
Listen the podcast here or read the transcript by clicking here.
---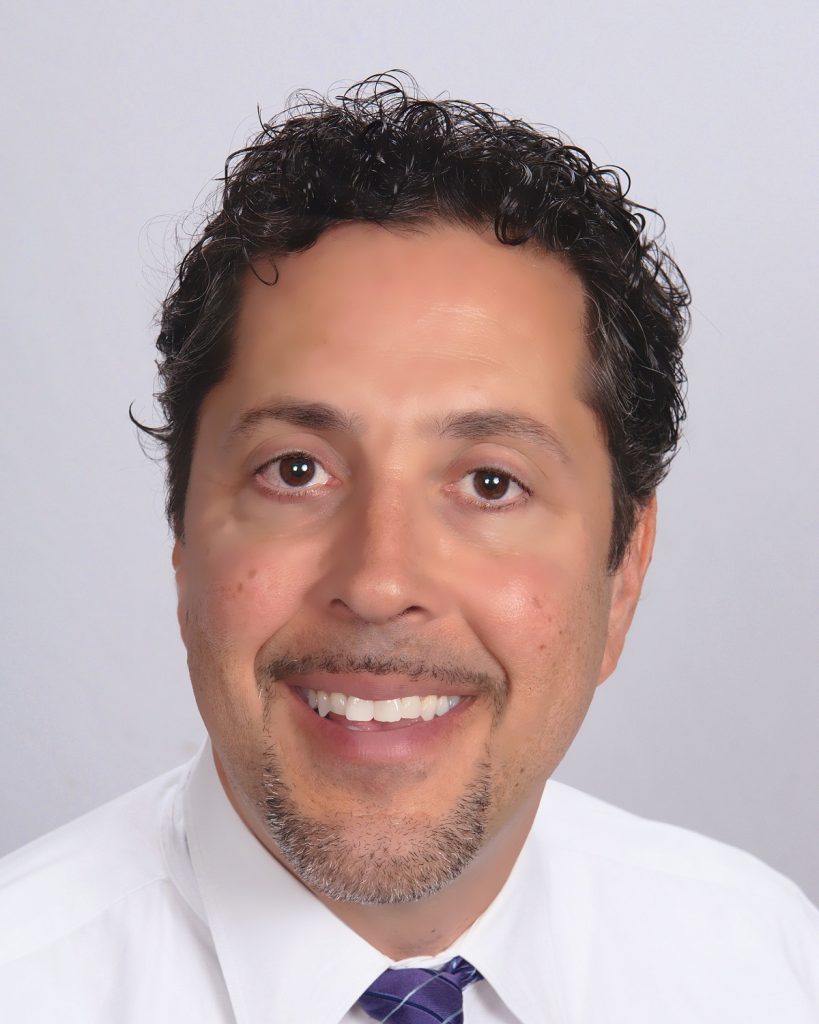 About Glenn Sabin and FON / Glenn is director of FON Consulting, a leading strategy and business development consultancy specializing in the integrative health and medicine sector. FON's clients span from medical practices, hospitals and health systems, to nutraceutical, pharmaceutical, and media companies. Glenn brings economic and moral clarity to the misnomer that health creation and promotion cannot align with profitability.
Prior to launching FON in 2009, Glenn was the CEO of JazzTimes, Inc., an entertainment-based media and marketing agency headquartered in the Washington, DC metro area. After a 25 year tenure, and achieving exponential revenue growth, Glenn exited JazzTimes, Inc. to launch FON.
The shift from entertainment media to integrative health. In 1991, Glenn Sabin was a 28-year-old newlywed diagnosed with chronic lymphocytic leukemia (CLL), an incurable cancer. He created his own medically monitored and carefully researched lifestyle changes, including a whole foods predominantly plant-based diet. Glenn would conduct his own, informal, single patient clinical trial, which was chronicled by Dana-Farber Cancer Institute and his personal oncologist Lee Nadler, MD, dean for clinical and translational medicine at Harvard Medical School. Glenn achieved a complete remission from CLL without conventional cancer treatment. His case is part of the medical literature.
Glenn is participating in, and advising Harvard's Bioinformatics Department on its People-Powered Medicine NEER Study, an initiative investigating exceptional responders. He was the recipient of the American College of Nutrition's 2017 Communications and Media Award. In 2017 Glenn published his popular memoir, n of 1: One Man's Harvard-Documented Remission of Incurable Cancer Using Only Natural Methods. www.fonconsulting.com, www.glennsabin.com