As more states legalize medical cannabis, clinicians are seeking more information on how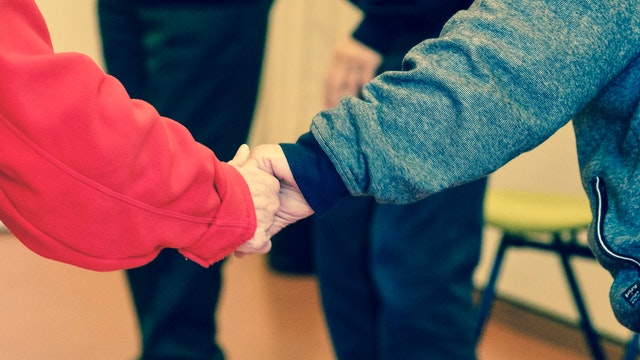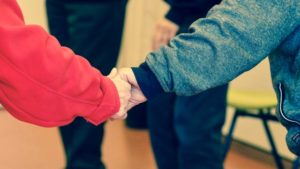 it may affect elderly populations for chronic conditions associated with aging. In this study, published in the journal Neurology, researchers evaluated medical cannabis' (MC) efficacy and adverse effects (AE) in patients 75 years of age or older.
Currently, as many as 2.1 million Americans use MC for chronic disorders, such as pain, neuropathy, anxiety, sleeplessness. With up to 80% of the elderly affected by these chronic health problems, researchers were keen to observe the effect of medical cannabis in elderly patients.
Methods/ A retrospective chart review was conducted in patients ≥75 years of age, who utilized New York State's Medical Marijuana Program's cannabis. Patients were certified and followed in a neurologic outpatient setting within DENT Neurologic Institute in Buffalo, NY.
Results/ With an average age of 81 years (range 75–102), 204 patients (129=female 75=male) were included in the study. The average exposure time to MC was 16.8±12.1 weeks. A balanced tetrahydrocannabinol to cannabidiol tincture (1:1) was the most commonly reported formulation among patients who reported no side effects.
Symptomatic benefit was appreciated in 69%:
49% saw relief in chronic pain,
18% reported improved sleep,
15% had improvement in neuropathy,
10% reduced and anxiety
32% reduced opioid pain medication
Seven patients (3.4%) discontinued due to AE. At stable doses, following personalized changes in cannabinoid doses, 34% reported adverse effects that were resolved after change in dosage, were present in 13%. The most common AE were somnolence (13%), disequilibrium (7%), and gastrointestinal disturbance (7%). Euphoria was observed in 3% of patients.
Conclusions/ MC is a well-tolerated treatment with improvement noted in chronic pain, sleep, neuropathy, and anxiety in patients ≥75 years of age. AE that resolved on dosage adjustment were noted in 13% of patients. A balanced 1:1 THC to CBD oral tincture was most commonly used in achieving these results. Randomized, placebo-controlled studies are required to further investigate AE, with an emphasis on somnolence and disequilibrium, optimal dosing, tolerability, and efficacy.
Vincent Bargnes, Paul Hart, Sheila Gupta, Laszlo Mechtler. Safety and Efficacy of Medical Cannabis in Elderly Patients: A Retrospective Review in a Neurological Outpatient Setting. Neurology Apr 2019, 92 (15 Supplement) P4.1-014.