Stroke is an important cause of morbidity and mortality worldwide. Development of novel neuroprotectants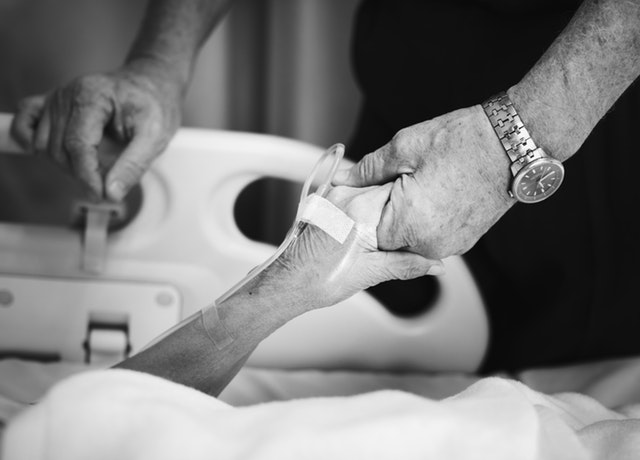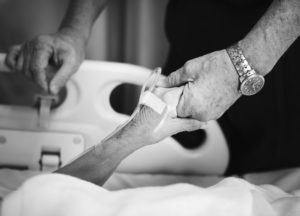 is of paramount importance. This review, on the endocannabinoid system and stroke, seeks to summarize the recent evidence for the role of the endocannabinoid signaling system in stroke pathophysiology, as well as the evidence from preclinical studies regarding the efficacy of cannabinoids as neuroprotective therapies in the treatment of stroke.
Recent evidence from rodent models implicating cannabinoid 1 receptor (CB1R), cannabinoid 2 receptor (CB2R), and CB1R and CB2R co-antagonism as neuroprotective strategies in stroke are reviewed. Rodent evidence for the therapeutic role of the endocannabinoid system in treating poststroke depression is reviewed. Finally, evidence for the role of cannabidiol, a publicly available cannabinoid that does not bind directly to known endocannabinoid receptors, as a stroke neuroprotectant is also reviewed. The review closes with a consideration of the role of human cannabinoid abuse in stroke and considers future directions for research on endocannabinoid-based stroke therapeutics. Study published in Brain Circulation. 
In this scientific review study, you will learn the following about the endocannabinoid system and stroke:
CB1R antagonism is neuroprotective
 CB2R agonism is neuroprotective
The co-antagonism at CB1R and CB2R is neuroprotective
The Endocannabinoid System and Poststroke Depression
Cannabidiol as a Stroke Neuroprotectant
Human Studies of Cannabinoid Use in Stroke
Cannabinoid Abuse and the Risk of Stroke
Conclusion / A great deal of supporting evidence exists for the involvement of the endocannabinoid system in IS pathophysiology. While no definitive human studies demonstrating poststroke benefit yet exist, the available preclinical data are promising. However, recent work has also demonstrated that the role of the endocannabinoid system in stroke is more complex than initially thought. First, the 2018 study by Shearer et al. has demonstrated an intimate connection between poststroke CBF and 2-AG signaling, and further work should be done to unpack this relationship in order to better predict the full effects of endocannabinoid therapeutics in human.
Second, Rivers-Auty et al. have cast doubt on the idea that CB2 agonism can reduce brain damage associated with hypoxia-ischemia, and further work is needed to examine the true potential of CB2 agonism as a promising poststroke neuroprotectant. Finally, the endogenous ligands for CBD have yet to be determined, and conflicting evidence for the neuroprotective effects of CBD in animal models of stroke have recently been published. In our opinion, further work is required to establish satisfactory answers to these CBD-related questions before human trials. In sum, more studies will be needed to determine more precisely which cannabinoid receptors are most beneficial to neural recovery, the optimum timing of administration, and whether THC, CBD, or another synthetic agonist or antagonist will be the most efficacious agent with the least amount of adverse effects for stroke treatment.
To gain access to this article and the rest of our extensive database of full-text articles, please register below or log in here.