A recent special focus issue on integrative oncology deserves a solid read. In light of the recent controversial article in JAMA on complementary and alternative cancer therapies, this special issue by JACM, The Journal of Alternative and Complementary Medicine, a peer-reviewed publication from Mary Ann Liebert, Inc., publishers, puts a lens on possible approaches and potential therapeutic benefits of complementary and integrative medicine in multiple age groups, nations, and special populations. The full text articles in this special issue are only available until October, 24, 2018.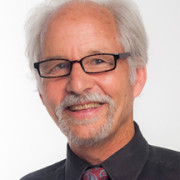 In his editorial, John Weeks, cancer survivor, JACM Editor-in-Chief, contributor to Today's Practitioner and founder of  johnweeks-integrator.com, he makes the persuasive argument that the goal of this special issue and the experts featured therein are vital to "advance the evidence-informed integrative oncology model."
On behalf of all whose lives have been extended by the life-saving brutality to our tissues and spirits that is an expected part of cancer treatment—and thus who have a chance to benefit from integrative complementary care—this shift cannot come a moment too soon." ~ JACM Editor-in-Chief John Weeks
The integrative oncology special issue focuses on the following: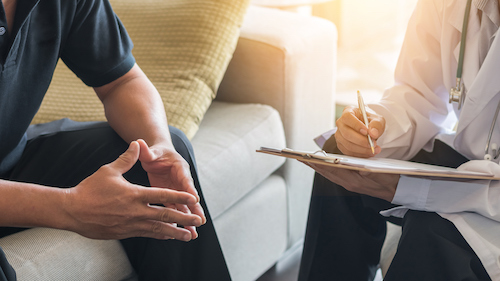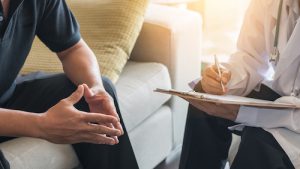 Articles from North America, Europe, the Middle East, and Asia—6 invited reviews, 13 original research articles, 7 commentaries, and 2 editorials.
Guest Editors Moshe Frenkel, MD, University of Texas Medical Branch, Director of the Complementary and Integrative Medicine Unit at Meir Medical Center, Israel and Lynda Balneaves, PhD RN, President of the Society for Integrative Oncology and Associate Professor, Rady Faculty of Health Sciences, University of Manitoba, Canada.

Click here for more.

Invited review "Integrative Medicine in Childhood Cancer" by Elena Ladas, PhD, RD, Columbia University, New York City, NY, which examines the increasing use of integrative health measures among pediatric cancer patients, most often as supportive care agents. Dr. Ladas takes a close look at the options and effectiveness of nutritional and dietary strategies, including specialized diets and nutritional supplements such as probiotics. She also evaluates complementary therapies in pediatric oncology, including acupuncture, aromatherapy, and massage.
Erika Stoerkel, MPH, Thought Leadership and Innovation Foundation, McLean, VA and colleagues from University of Texas Health San Antonio, TX, Brooke Army Medical Center, Fort Sam Houston, TX, and Samueli Institute, Alexandria, VA, coauthored the article "Effectiveness of a Self-Care Toolkit for Surgical Breast Cancer Patients in a Military Treatment Facility." The researchers compared two groups of women about to undergo surgery for breast cancer, one of which was given a self-care toolkit.
Commentary "Exceptional Responders, Outliers, and Radical Remissions," cancer survivor Glenn Sabin, of FON Therapeutics, Silver Spring, MD, and author of n of 1, an account of his personal journey, focuses on cancer patients who spontaneously go into remission—also called outliers or exceptional responders. Should these patients be studied or ignored?