BALA CYNWYD, Pa., Oct. 16, 2018  — Dr. Sanjay Gupta, President of the American Pain Association (APA)* and a pain management specialist based in Bala Cynwyd, Penn., is leading the push for insurance companies to cover cannabidiol (CBD) products for the treatment of pain and Opioid Use Disorder.
Simply put, CBD is marijuana (or cannabis) without THC, which is the psychoactive compound found in cannabis plants. CBD does not make patients high and is proving to have many health benefits," Dr. Gupta said.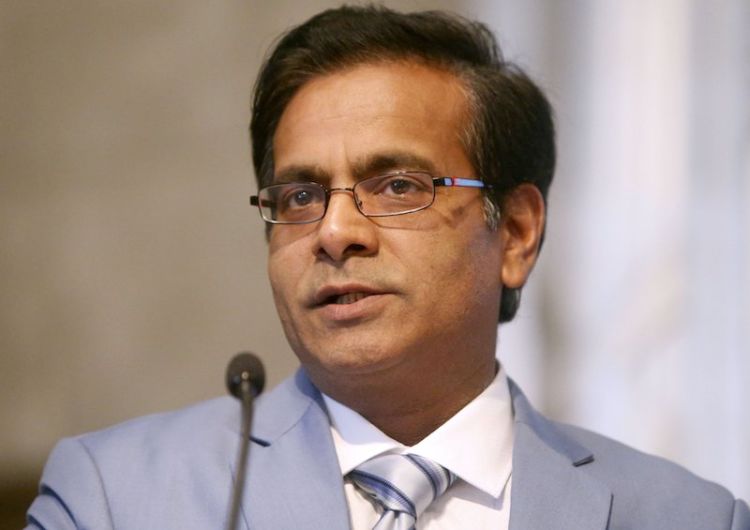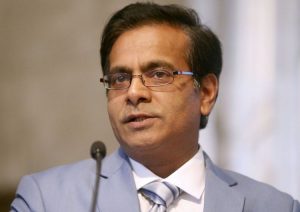 Dr. Gupta continued: "Additionally, CBD can help significantly in the opioid crisis the US is currently facing; however, given the cost and lack of insurance coverage, many patients are not able to afford it. Given the choice between Oxycontin, Percocet and CBD, patients are more likely to choose the narcotics because they are covered by insurance companies and are affordable with co-pays or even free of charge. Insurance companies should be open to paying for patients who are willing to reduce opioid use by using CBD.  It would be much cheaper for insurance companies to cover CBD treatments compared to the costs of narcotic prescriptions and managing their side effects."
CBD is a non-habit-forming compound that has recently been approved for epilepsy treatment in children by the FDA. Last week, a formulation approved by the FDA that includes CBD was re-classified by the Drug Enforcement Agency (DEA) to Schedule 5, given its proven health benefits. To further this movement, the APA has started a multi-institutional CBD research initiative and is partnering with faculty in seven medical schools and universities around the nation to obtain the research and data necessary to communicate the benefit of covering CBD products to the insurance companies.
Patients and companies who would like to participate in the studies are advised to email [email protected].
Dr. Gupta currently serves as President of the American Pain Association, an organization with board members from Harvard Medical School, Johns Hopkins Hospital and Weill Cornell Medicine, among other prestigious universities and medical schools. With a focus on education and research-backed data, Dr. Gupta and the American Pain Association are working to make CBD an accessible form of pain treatment to patients locally and nationwide.
For more information, please contact Jonathan Monk at [email protected] or visit painassociation.org. The primary efforts of the American Pain Association are directed toward education, research and improving treatment of pain, the most common cause of disability in the United States.
*Correction: Dr. Sanjay Gupta's image was incorrectly displayed in the original posting of this article. Today's Practitioner regrets any confusion this may have caused.