The FDA announced that it will host further cannabidiol hearing on the regulatory structure of CBD products in the early fall. The news was embedded in a press release regarding a warning issued to a CBD maker CuraLeaf for making unfounded claims to treat cancer, Alzheimer's disease, opioid withdrawal, pain and pet anxiety, among other conditions for more than a dozen different CBD products.
"We will continue to work to protect the health and safety of American consumers from products that are being marketed in violation of the law through actions like those the FDA is taking today. At the same time, we also recognize the potential opportunities and significant interest in drug and other consumer products containing CBD," said FDA Principal Deputy Commissioner Amy Abernethy, MD, PhD.
"We understand this is an important national issue with public health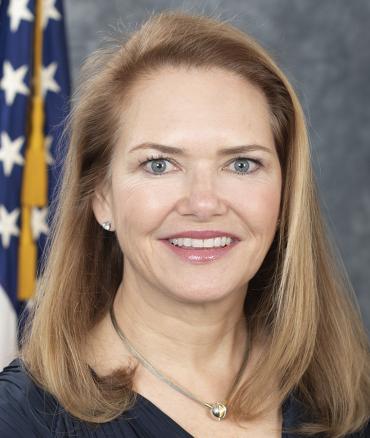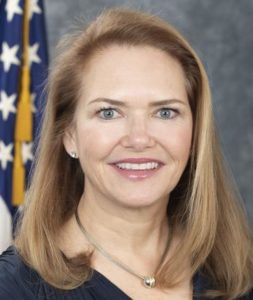 impact and of interest to American hemp farmers and many other stakeholders. The agency has a well-established pathway for drug development and drug approvals, and we remain committed to evaluating the agency's regulatory policies related to other types of CBD products. We plan to report our progress by early this fall as we expedite our work to address the many questions about CBD. The step-wise, science-based approach we're taking protects patients and the public health, fosters innovation for safe and appropriate products, and promotes consumer confidence," she wrote.
A statement made a week earlier outlined FDA's commitment to a sound, science-based policy for CBD. "We recognize that there is significant public interest in these products, for therapeutic purposes and otherwise. At the same time, there are many unanswered questions about the science, safety, and quality of many of these products. As we approach these questions, we do so as a science-based regulatory agency committed to our mission of protecting and promoting public health," said Dr. Abernathy.
The agency says they are focusing on clearly communicating with the public about their approach, including:
Taking an Agency-wide, integrated, and collaborative approach to addressing the regulation of products made from CBD that fall under our jurisdiction.
The FDA is exploring potential pathways for various types of CBD products to be lawfully marketed.
An important component of this work is obtaining and evaluating information to address outstanding questions related to the safety of CBD products that will inform the Agency's consideration of potential regulatory frameworks for CBD while maintaining the FDA's rigorous public health standards.
The FDA is looking at a number of unanswered questions about CBD products outside the approved drug context, such as:
How much CBD is safe to consume in a day? How does it vary depending on what form it's taken?
Are there drug interactions that need to be monitored?
What are the impacts to special populations, like children, the elderly, and pregnant or lactating women?
What are the risks of long-term exposure?
In conclusion, FDA said: "While the Agency continues to believe that the drug approval process is the best way to ensure the safety of new drugs, including those made with CBD, the Agency is committed to evaluating the regulatory frameworks for non-drug uses, including products marketed as foods and dietary supplements. We remain steadfast in our effort to obtain research, data, and other safety and public health input to inform our approach and to address consumer access in a way that protects public health, maintains incentives for cannabis drug development, and creates a robust administrative record needed to support the initiation of any rulemaking. As we learn more, we will continue to update the public about our path forward and provide information that is based on sound science and data."
Sources: