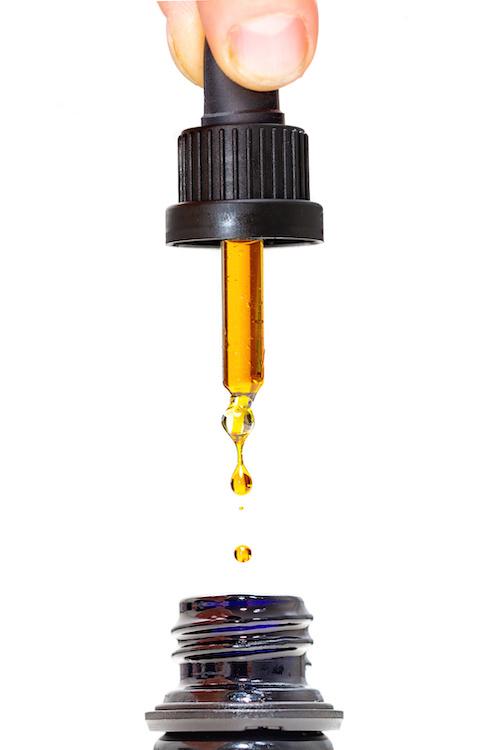 In this summary-scientific review from Mayo Clinical Proceedings, the researchers provide an overview of the scientific work on cannabidiol and hemp oil and the distinction between marijuana, hemp, and the different components of CBD and hemp oil products. They summarize the current legal status of CBD and hemp oils in the United States and provide a guide to identifying higher-quality products so that clinicians can advise their patients on the safest and most evidence-based formulations. This review is based on a PubMed search using the terms CBD, cannabidiol, hemp oil, and medical marijuana. Articles were screened for relevance, and those with the most up-to-date information were selected for inclusion.
This article highlights the following on cannabidiol and hemp oil:
Cannabidiol (CBD) is a nonintoxicating compound extracted from Cannabis sativa plants that has gained popularity for medical uses ranging from epilepsy to pain control and addiction treatment because of its differing mechanism of action from marijuana and its safety profile.
Although important preclinical and pilot human studies have suggested a potential role for CBD in numerous clinical situations, thorough clinical studies have only been performed on intractable epilepsy syndromes for which Epidiolex, a CBD drug, was approved by the US Food and Drug Administration for use.
The legal landscape of CBD remains complex because of differing state and federal laws giving access to medical hemp and marijuana products.
The CBD and hemp oil product market remains a concerning one because of noted variability in CBD and tetrahydrocannabinol levels in products, as well as lack of regulation in production and distribution.
Although CBD and hemp oils remain an unproven therapeutic option, physicians should remain open to the possible future role these products may play in the management of a variety of difficult to treat diseases, in particular, pain and addiction treatment in the context of the opioid crisis.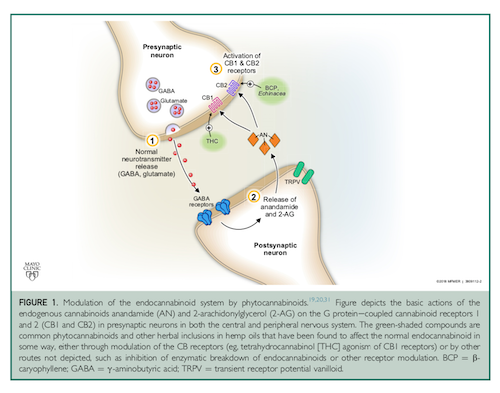 In this article, you will learn:
The Endocannabinoid System and Phytocannabinoids
Overview of State Cannabis Programs
Composition of CBD and Hemp Oils
Potential Therapeutic Actions
Safety and Adverse Effects
Finding a Quality Product