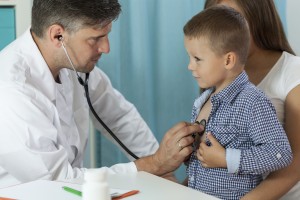 Children shouldn't be sidelined by asthma. Today's Practitioner is offering a free webinar for licensed practitioners on leukotriene management in pediatric asthma. Leukotrienes can exacerbate asthma by sustaining inflammatory reactions. This webinar will discuss the clinical benefits of the medical food, Lunglaid,™ which provides the nutritional support to manage leukotriene homeostasis.
Dr. Julianne Lindemann, Senior Scientific Advisor at PanTheryx, founding member of the International Food Biotechnology Council Board of Directors, and an author of peer-reviewed publications, provides a deeper look at a unique medical food option for leukotriene management in pediatric asthma patients.
Click Here for Webinar on A Medical Food Option for Leukotriene Management in Pediatric Asthma Patients |WEBINAR ID 110-779-819
Webinar sponsored by Archway Apothecary, LLC.
Visit www.lunglaid.net for more information.