The science surrounding fasting is reaching new levels of understanding. In this new study, well-known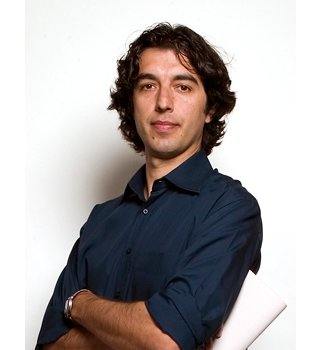 researcher Valter Longo, PhD, study author and the director of the USC Longevity Institute at the USC Leonard Davis School of Gerontology and professor of biological sciences at the USC Dornsife College of Letters, Arts and Sciences, found that a low-calorie fasting-mimicking diet has the potential to reduce inflammation and repair the gut.
In Cell Reports, the study show, 1. the health benefits of periodic cycles of the diet for people with inflammation and, 2. it indicated that the diet reversed inflammatory bowel disease (IBD) pathology in mice.
Results showed that a fasting-mimicking diet caused a reduction in intestinal inflammation and an increase in intestinal stem cells in part by promoting the expansion of beneficial gut microbiota. Study authors say the reversal of IBD pathology in mice, together with its anti-inflammatory effects demonstrated in a human clinical trial, indicate that the regimen has the potential to mitigate IBD.
"This study for the first time combines two worlds of research. The first is about what you should eat every day, and many studies point to a diet rich in vegetables, nuts and olive oil. The second is fasting and its effects on inflammation, regeneration and aging." ~ Valter Longo, PhD
By combining these fields of research using the fasting-mimicking diet, the authors were able to reduce the inflammation and pathology associated with intestinal diseases.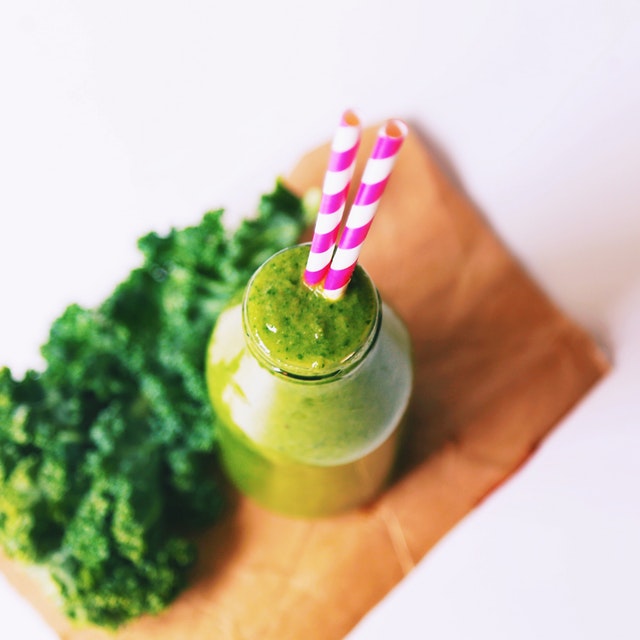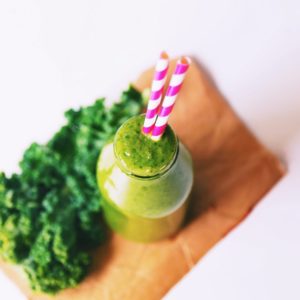 Longo said for people with a poor diet, a "once in a while" fix is the periodic use of a low-calorie, plant-based diet that causes cells to act like the body is fasting. Earlier clinical trials conducted by Longo and colleagues allowed participants to consume between 750 and 1,100 calories per day over a five-day period and contained specific proportions of proteins, fats and carbohydrates. Participants saw reduced risk factors for many life-threatening diseases.
"Fasting is hard to stick to and it can be dangerous," Longo said. "We know that the fasting-mimicking diet is safer and easier than water-only fasting, but the big surprise from this study is that if you replace the fasting-mimicking diet, which includes pre-biotic ingredients, with water, we don't see the same benefits."
Fasting-mimicking Diet and the Water-only Diet
To gain access to this article and the rest of our extensive database of full-text articles, please register below or log in here.