A Stress in America study (2015) revealed that a significant number of Americans are under a great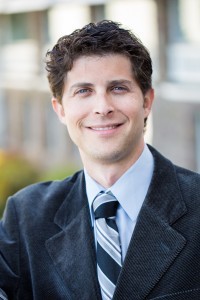 deal of stress. Money and work top out as the primary source of stress, with family responsibilities following close behind. It's not surprisingly that "two in five adults (39 percent) report overeating or eating unhealthy foods due to stress, compared to 33 percent the previous year." With nearly one-third of adults reporting that stress has a very strong or strong impact on their physical and mental health, many are seeking alternatives to traditional pharmaceutical therapies. In this science review Todd Born, ND, CNS reviews nutritional and botanical anxiety treatments.
Reprinted with

permission

from AHC Media, a Relias Learning company. Born TA. Some dietary supplements for anxiety. Integrative Medicine Alert 2014;17(6):68-72. For information on AHC Media or Integrative Medicine Alert, please visit www.AHCMedia.com.
Please register for access to this downloadable content.
To gain access to this article and the rest of our extensive database of full-text articles, please register below or log in here.