The American College of Lifestyle Medicine (ACLM) announced that mental well-being program The Lift Project has earned Certified Lifestyle Medicine Program designation. The designation recognizes, supports and encourages adoption of evidence-based health intervention programs that meet rigorous review requirements and standards for offering lifestyle modification for chronic disease treatment and reversal.
Lifestyle Medicine is defined as the use of evidence-based lifestyle therapeutic intervention—including a whole-food, plant-predominant eating pattern, regular physical activity, restorative sleep, stress management, avoidance of risky substances, and positive social connection—as a primary modality, delivered by clinicians trained and certified in this specialty, to prevent, treat, and often reverse chronic disease.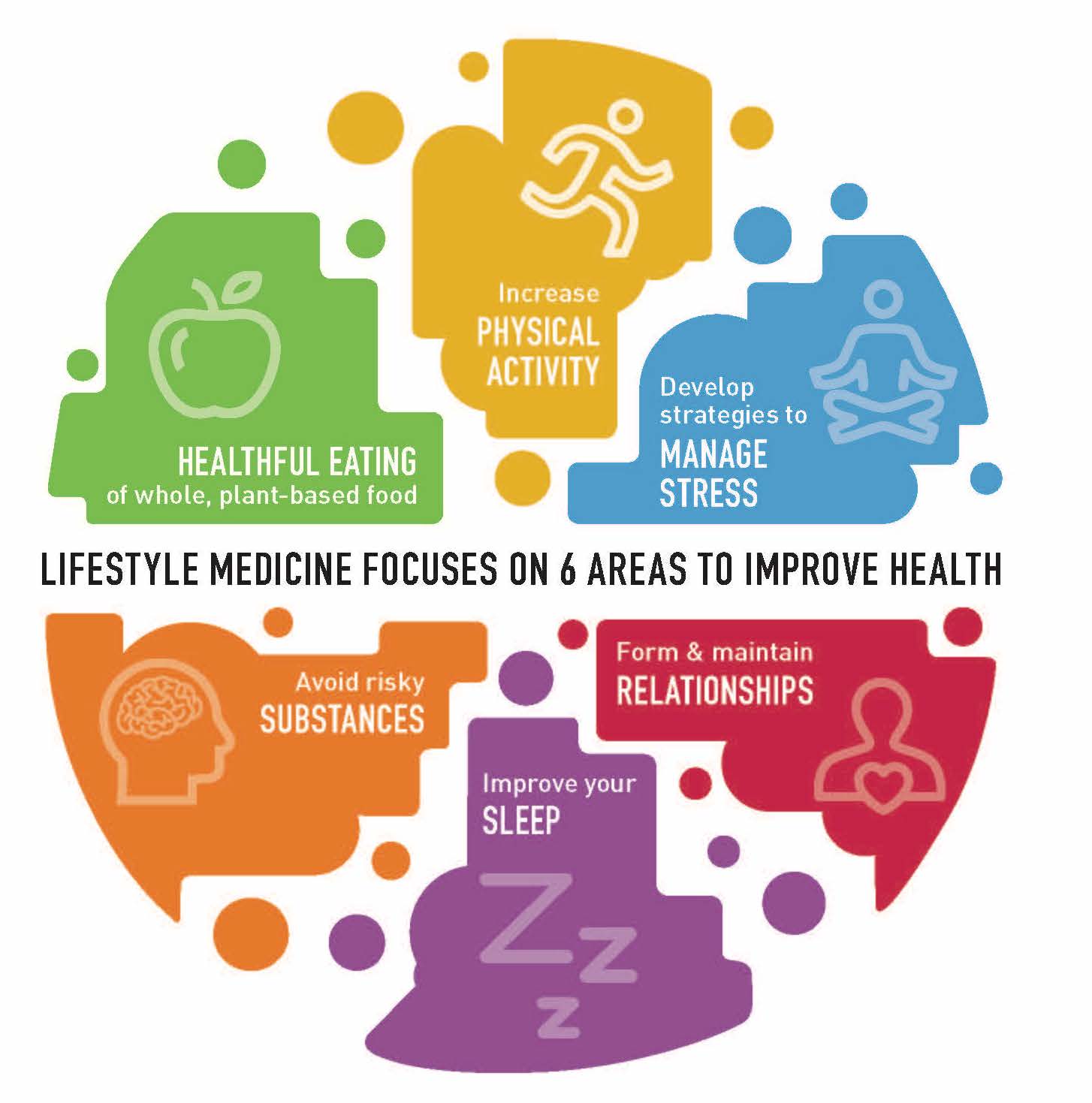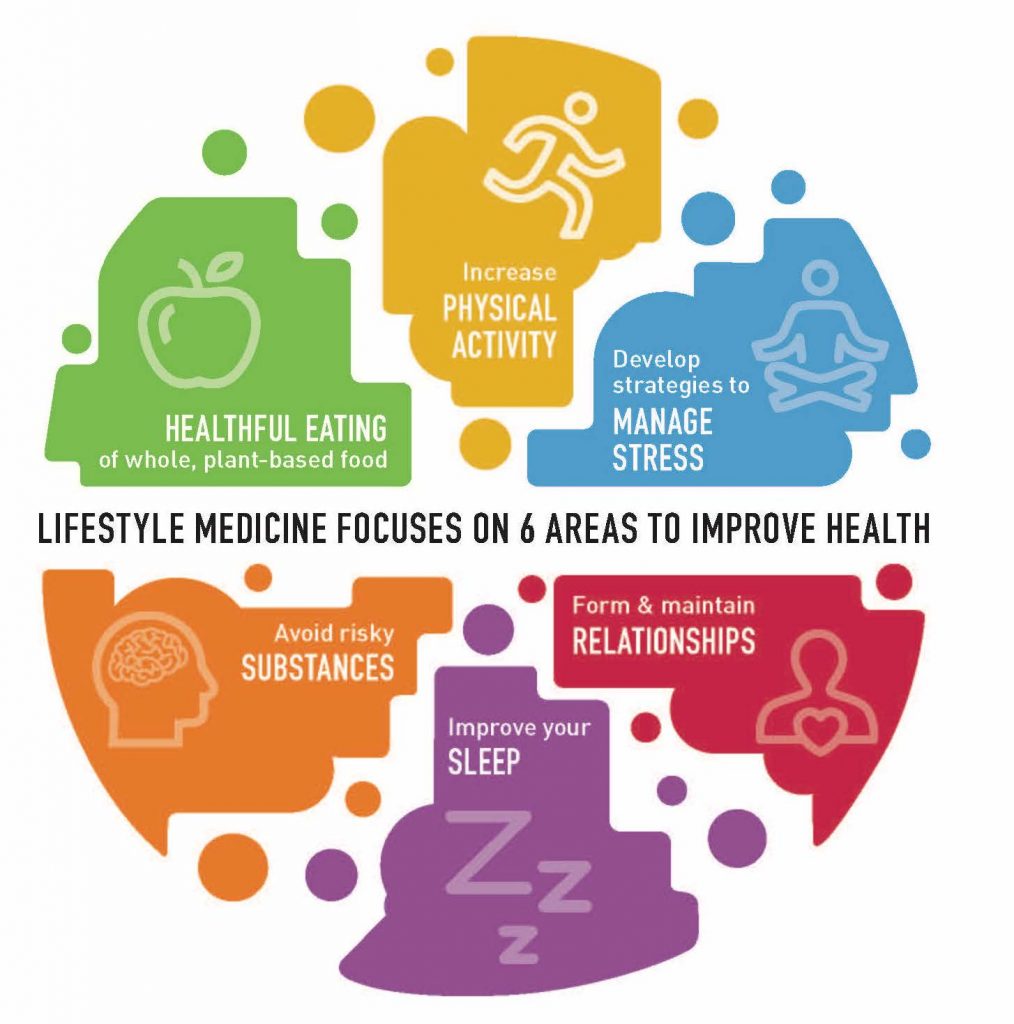 Founded in Australia by internationally recognized lifestyle medicine expert Dr. Darren Morton, The Lift Project is an evidence-based program for everyone, not just those suffering from a mental health condition. The program, used by some 15,000 participants ranging in age from 8-88 years old, employs strategies from lifestyle medicine, positive psychology and neuroscience.
The program involves 10 facilitated sessions (taken once weekly over 10 weeks) and is delivered in both face-to-face and online formats.
The lessons cover a diverse array of lifestyle-related topics that have been scientifically shown to improve mental wellbeing.
The Lift Project is being utilized in four settings: health care, education, workplace and the community.
It has been used by health care providers for their patients and clients, by universities as well as senior high schools, by a number of workplaces and in the community.
"We are proud to receive this ACLM designation," said The Lift Project founder and CEO Darren Morton, MD, DipIBLM. "We believe we are making a real difference in people's lives, creating a positive outlook and reducing the stigma of mental health needs. The goal of The Lift Project is to lift 10 million lives!"
Studies of The Lift Project have shown that it significantly reduces depressive symptoms, anxiety and stress, while improving positive aspects of mental wellbeing such as vitality and life satisfaction.
"ACLM is proud to recognize The Lift Project as a Certified Lifestyle Medicine Program," said ACLM President Cate Collings, MD, MS, FACC, DipABLM. "Including mental and emotional well-being into the Lifestyle Medicine evaluation and treatment plan recognizes the important bidirectional relationship between emotional well-being and physical well-being. The Lift Project contains insights that benefit everyone, regardless of where they are on the mental health continuum."
The ACLM program certification designation is offered at three different levels based upon evaluation scores—Honorable Mention, Certified and Gold Certified. The levels are based on factors including years in operation, number of participants, number of organizations using the program, inclusion of all Lifestyle Medicine pillars, intervention trials, duration of active treatment, amount of staff contact and follow-up, positive health metrics achieved and participant testimonials.
---