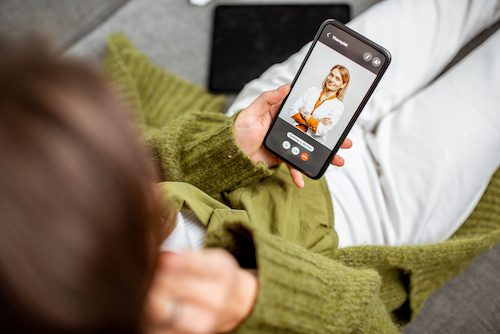 As part of MDTech's enterprise secure text messaging application, MDMessage, MDTech recently developed video-enabled telemedicine functionality. This capability is available as part of the MDMessage standalone solution or as can be combined with MDTech's mobile charge capture solution, MDCoder.
MDMessage simplifies and secures enterprise communications while MDCoder provides an automated billing process that can easily be customized to fit any clinician's workflow. Both applications support individual physician groups as well as large multi-specialty hospitals. Physicians, mid-level providers, nurses, residents and administrative staff can all use the suite of applications from their favorite device, tablet or desktop web browser.
"The demand for telehealth solutions soared over the past few weeks. And in addition to maintaining critical contact with their patients, physicians also understand that communicating clearly with their back-office team is paramount. To further support this need, we enabled screen sharing through the product," added Damon Spiegel, CEO.
---
Medical Design Technologies (MDTECH), a leader in providing electronic charge capture solutions, was founded in 1999 and is an established independent software vendor (ISV) specializing in state-of-the-art healthcare applications with specific expertise as a mobile applications provider. For more information about Medical Design Technologies, please visit http://www.mdcoder.com, call 888.253.8813 or send a note to

[email protected]

.