On March 30, 2021, Fullscript will replace Natural Partners and clients will no longer have access to their account on naturalpartners.com.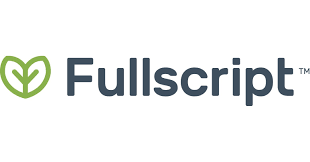 The company is working to make this transition as seamless as possible. We know change can feel disruptive. According to the company, clients can expect:
The same wholesale prices as Natural Partners
An easy sync button to pull your order history into Fullscript
The same friendly, knowledgeable support team.
The same shipping experience you've come to expect (Fullscript and Natural Partners orders have been shipped from the same facilities, by the same team since 2018!)
To continue dispensing in office, virtually, or a little bit of both — whichever way works best for your practice and your patients.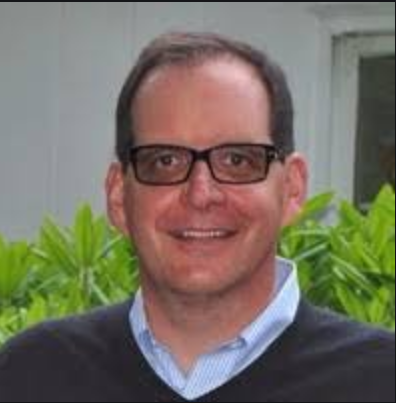 "We know change can feel disruptive. We promise you this will be worth it, and we're working very hard to make it frictionless," says Fran Towey, Executive Chairman. "Our practitioners push for progress every day with their patients. We also strive to get better every day to support you and your patients' wellness journeys. We're here to help you move your ordering to Fullscript."
For questions, Fullscript recommends checking out the FAQ and support section of the website or contact them by chat, phone or email directly from the support page.