The White House recently announced its intention to appoint Dr. Ned Sharpless, current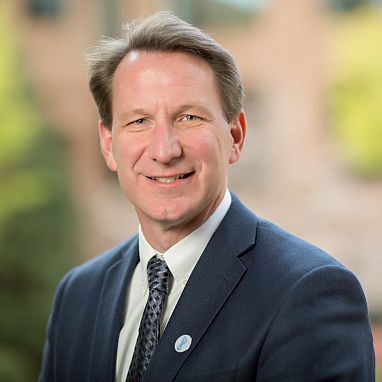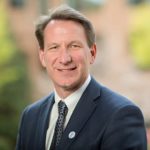 director of the National Cancer Institute (NCI), as acting commissioner of the Food and Drug Administration (FDA). Dr. Doug Lowy, current deputy director at NCI, will take over as acting director.
"Dr. Sharpless has demonstrated extraordinary leadership at NCI and has been a strong ally in the fight against cancer. While his vision and direct engagement with the cancer community will be sorely missed at NCI, Dr. Sharpless is well-positioned to lead the FDA forward along with Secretary Azar. ~ Lisa Lacasse, president of the American Cancer Society Cancer Action Network (ACS CAN)
"With his exceptional perspective and experience in cancer research, Dr. Sharpless will be able to continue FDA's work prioritizing the review and approval of innovative therapies that have the potential to cure diseases like cancer," she said. "It will also be vital that Dr. Sharpless advance and implement policies previously endorsed by outgoing-Commissioner Gottlieb aimed at curtailing the soaring rates of youth tobacco use, especially e-cigarettes."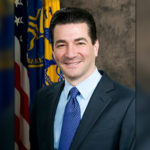 It does not appear that outgoing FDA commissioner, Scott Gottlieb, MD, will back down on his hard-line tobacco and electronic nicotine delivery systems stance during his limited tenure. The day before the announcement of Dr. Sharpless, he called for an FDA budget request of $6.1 billion ($643 million increase) as part of the President's Fiscal Year (FY) 2020 budget. A portion of that budget increase includes $100 million in "new tobacco fees targeting manufacturers and importers of deemed tobacco products, in particular and especially electronic nicotine delivery systems (ENDS), and certain other products within the FDA's tobacco user fee assessments."
The additional funds will also help the agency combat the opioid epidemic; support the production of compounded drugs, expand the FDA's capacity to review human food and animal feed ingredients; and continue implementation of the 21st Century Cures Act to advance patient-centered medical innovations.
Other funded programs could potentially also improve food safety, provide consumers with greater information about healthy food choices, modernize the oversight of dietary supplements and advance new innovations to improve the safety of the U.S. blood supply.