Chronic and severe pain affects from 25% to 37% of children and adolescents, which can lead to pain-related disabilities, increased school absences, avoidance of social activities, disrupted eating and sleep routines, as well as mood disorders and depression. With growing worry about drug addiction from prescribed pain medications, an interdisciplinary pediatric pain rehabilitation program, as described in this article, is worthy of attention for physicians dealing with the difficult task of pain management for youth and children.
The article, Development of an Interdisciplinary Pediatric Pain Rehabilitation Program, published in Mayo Clinic Proceedings, describes the development of an interdisciplinary pediatric pain rehabilitation program and reviews the first 1000 consecutive patients treated. The study shows that participation in a multidisciplinary pediatric pain rehabilitation program can be successful, with significant decreases in disability, depression symptoms, and pain catastrophizing, as well as discontinuation of opioid use.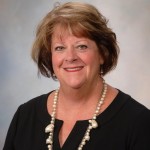 Link to full text article available at the end of this post. For more information, Today's Practitioner contacted the lead author for permission to post her contact information, she graciously agreed. Please contact Barbara K. Bruce, Ph.D., L.P., [email protected].

Pediatric Pain Rehabilitation Study
Patients and Methods: All patients who were consecutively admitted to this program between October 1, 2008, and March 31, 2015 were included in this review. The patients ranged in age from 9 to 24 years. The program is a 3-week, hospital-based outpatient treatment program that requires substantial parental involvement. At admission and discharge, patients completed the Center for Epidemiologic Studies of Depression Scale for Children, the Functional Disability Inventory, and the Pain Catastrophizing Scale for Children. Opioid use was also assessed.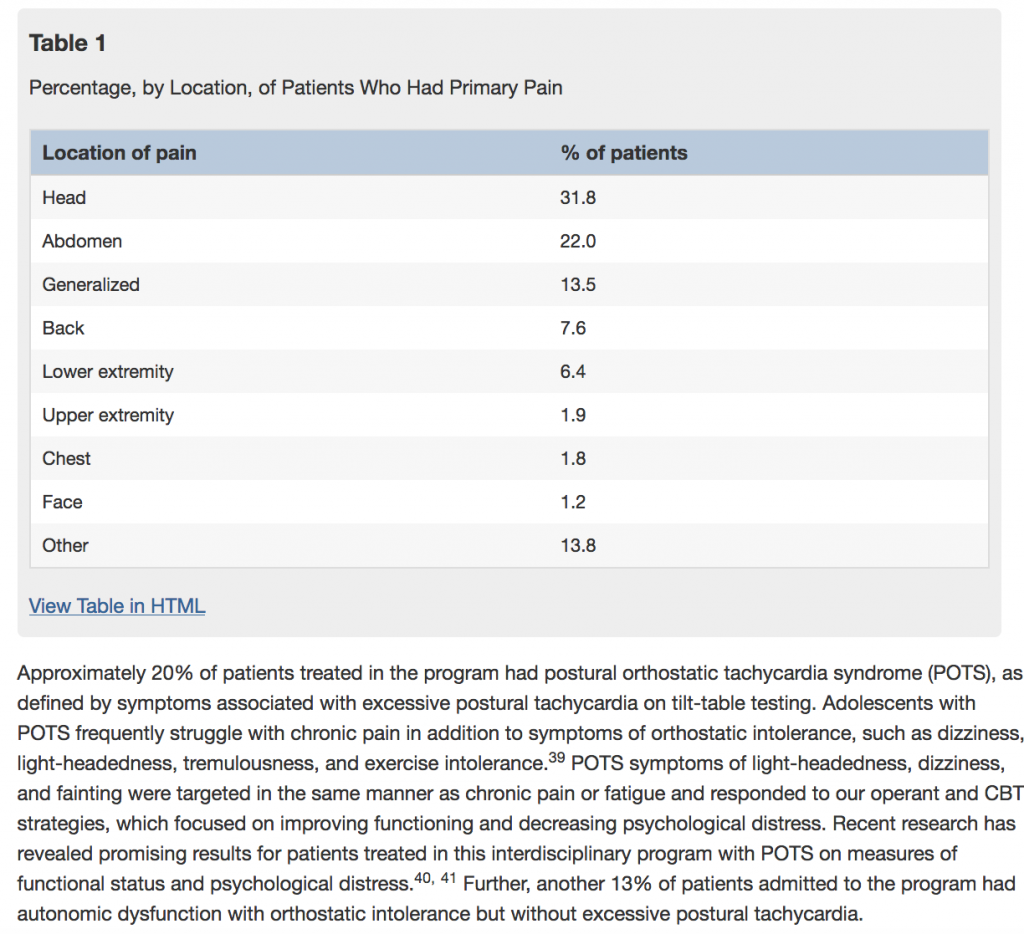 Results: At admission, patients reported substantial pain-associated disability and depressive symptoms; they had elevated pain catastrophizing scores, and 16% were taking opioids. Primary sites/types of pain included head, abdomen, and generalized. Functional disability scores decreased significantly, from 27 to 9 after the program (P<.001). Depression scale scores improved from 27 to 14 (P<.001). Pain cata- strophizing scores decreased significantly, from 26 to 14 (P<.001), at discharge from the program. All but 4 patients successfully tapered off of all opioid use by the conclusion of the program.
Pediatric Pain Study Lessons Learned
Bruce and her colleagues notes that specific factors influenced the success of adapting an adult program toward younger participants, they included:
Patients with various pain diagnoses can benefit from a broadly targeted rehabilitation program.
Being part of a large, cohesive group was particularly powerful for the adolescent patients who had felt ostracized because of their limited functioning. Rolling admissions allowed new patients to see successful patients graduating and parents also learned from more experienced parents.
Combining age groups made it difficult for the staff to address important developmental issues. While younger children (aged 9-11 years) loved spending time with older adolescents, adolescents felt serious group discussion was difficult with younger children present. Study authors note that age separation did not affect results.
Extensive parental involvement was required and was considered critical to success. Research is ongoing regarding parenting style, the anxiety and depression of parents, and the role of these variables in program outcomes.
Robust staff expectations for full and active functioning seemed to be critical to success. Patients were expected to return to full-time school the day after completing the 3-week program. The study authors strongly believed that returning the patients to an environment with healthy peers and expectations would assist them in returning to a normal level of functioning.
Conclusion: The development of the interdisciplinary pediatric pain rehabilitation program described in this article has been very successful. This program is unique in the size of treatment groups and inclusion of patients with psychiatric and medical comorbidities. Improved functioning and return to school as well as decreased psychological distress and discontinuation of opioid use are considered to be important health outcomes. The program has been found to be financially viable. Further research is needed to establish the effectiveness of such interdisciplinary programs in a controlled randomized design.