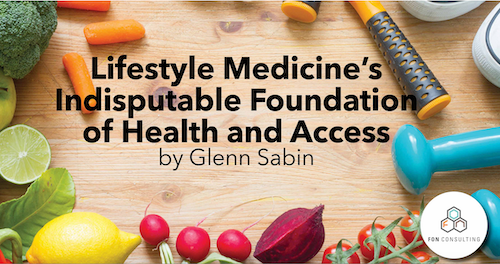 I've been professionally engaged with the integrative health and medicine field for the better part of a decade and, as a 28-year cancer 'thriver' of a so-called incurable malignancy, I've watched this movement up close and personal half my life.
Through FON, I've consulted hundreds of clinics, businesses, and organizations; participated in chronicling The Rise of Integrative Medicine; and written on the various names and nomenclature—and the numerous tents that comprise one, albeit loose-knit camp of mostly well-intentioned organizations, passionately aligned in service of health creation.
What I absolutely know is that ours is an inexorable movement: a fledgling field consistently finding firmer footings; and yes, it continues to show its value in cost-effectiveness, while fueling a vibrant industry with significant and growing economic impact. The foundation for all of this activity and growth has been …
Lifestyle Medicine: The Common Denominator
The underpinning for integrative health, and all that falls under its umbrella, has always been the fundamentals of lifestyle medicine.
Functional. Integrative. Ayurvedic. Naturopathic. Traditional Chinese. Preventive.
None of these systems and practices—and the often repeatable, sustainable, and quality-directed clinical outcomes achieved—are possible without the full participation of patients willing to change their behavior through lifestyle modification.
Click Here to Read more on Lifestyle Medicine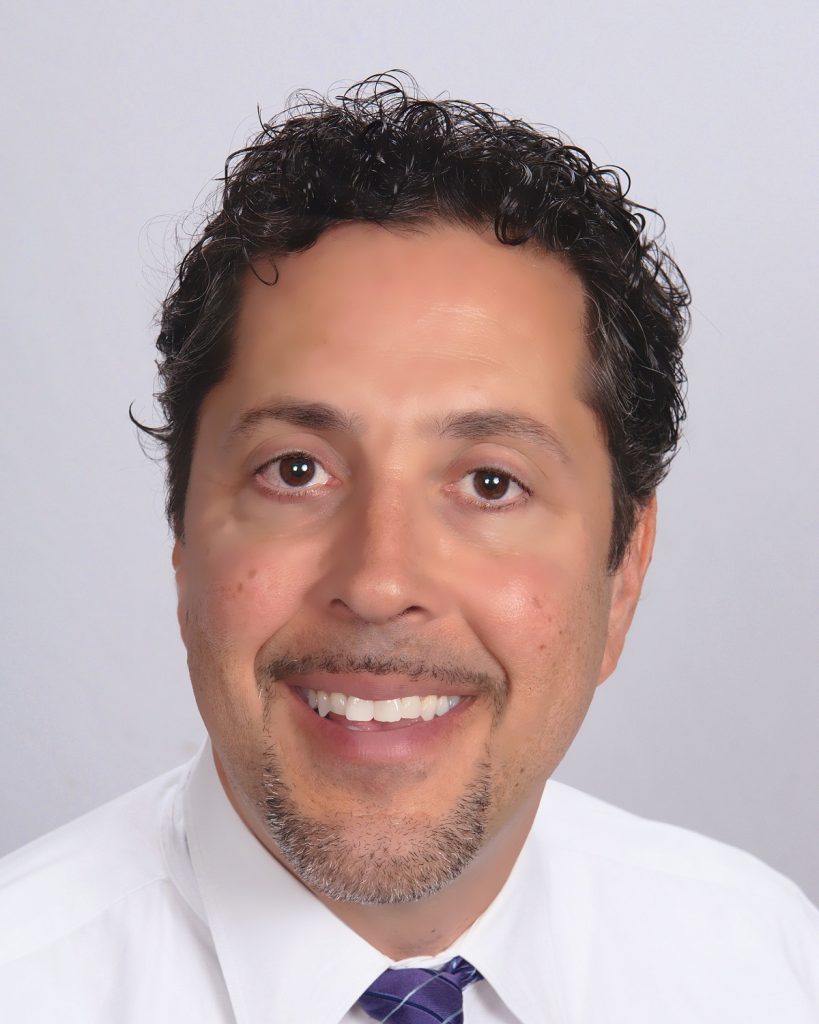 About Glenn Sabin and FON / Glenn is director of FON Consulting, a leading strategy and business development consultancy specializing in the integrative health and medicine sector. FON's clients span from medical practices, hospitals and health systems, to nutraceutical, pharmaceutical, and media companies. Glenn brings economic and moral clarity to the misnomer that health creation and promotion cannot align with profitability.
Prior to launching FON in 2009, Glenn was the CEO of JazzTimes, Inc., an entertainment-based media and marketing agency headquartered in the Washington, DC metro area. After a 25 year tenure, and achieving exponential revenue growth, Glenn exited JazzTimes, Inc. to launch FON.
The shift from entertainment media to integrative health. In 1991, Glenn Sabin was a 28-year-old newlywed diagnosed with chronic lymphocytic leukemia (CLL), an incurable cancer. He created his own medically monitored and carefully researched lifestyle changes, including a whole foods predominantly plant-based diet. Glenn would conduct his own, informal, single patient clinical trial, which was chronicled by Dana-Farber Cancer Institute and his personal oncologist Lee Nadler, MD, dean for clinical and translational medicine at Harvard Medical School. Glenn achieved a complete remission from CLL without conventional cancer treatment. His case is part of the medical literature.
Glenn is participating in, and advising Harvard's Bioinformatics Department on its People-Powered Medicine NEER Study, an initiative investigating exceptional responders. He was the recipient of American College of Nutrition's 2017 Communications and Media Award. In 2017 Glenn published his popular memoir, n of 1: One Man's Harvard-Documented Remission of Incurable Cancer Using Only Natural Methods. www.fonconsulting.com, www.glennsabin.com