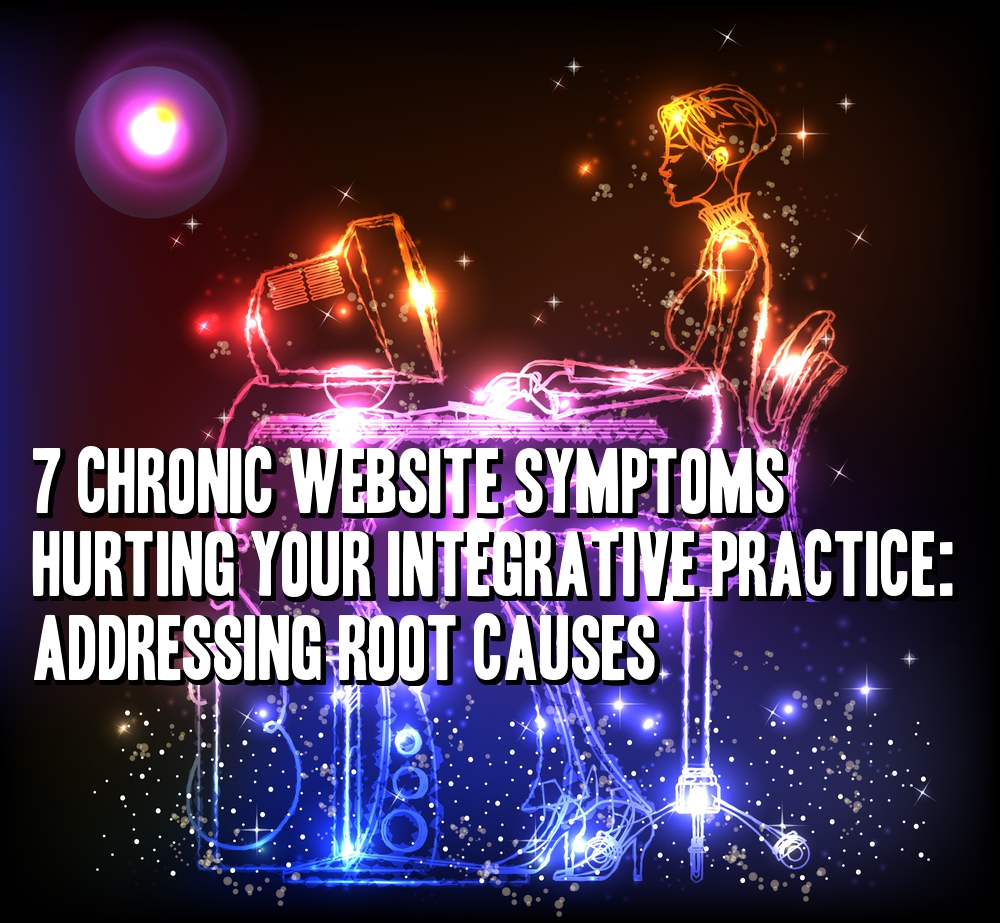 Today, over 85 percent of patients search online before booking a doctor's appointment. If your website isn't fully optimized to drive patient volume, you are losing business.
Do you have an established practice with lots of word-of-mouth physician and patient referrals?
It's a certainty these referred prospects will look at your website before committing to see you.
Have you opted-out of Medicare and operate a direct-pay practice?
All the more reason your brand must shine online. After all, you're asking folks to pay more, out of network, for your integrative health services.
Your site conveys your brand promise and identity, and communicates your company ethos. If that message was created before 2011—not a typo—it's unlikely you have a vibrant online presence designed to deliver new patients to your reception room.
How many conditions does your website suffer from?
Click Here to Learn More about Design, Messaging, Branding and Lead Capture.
---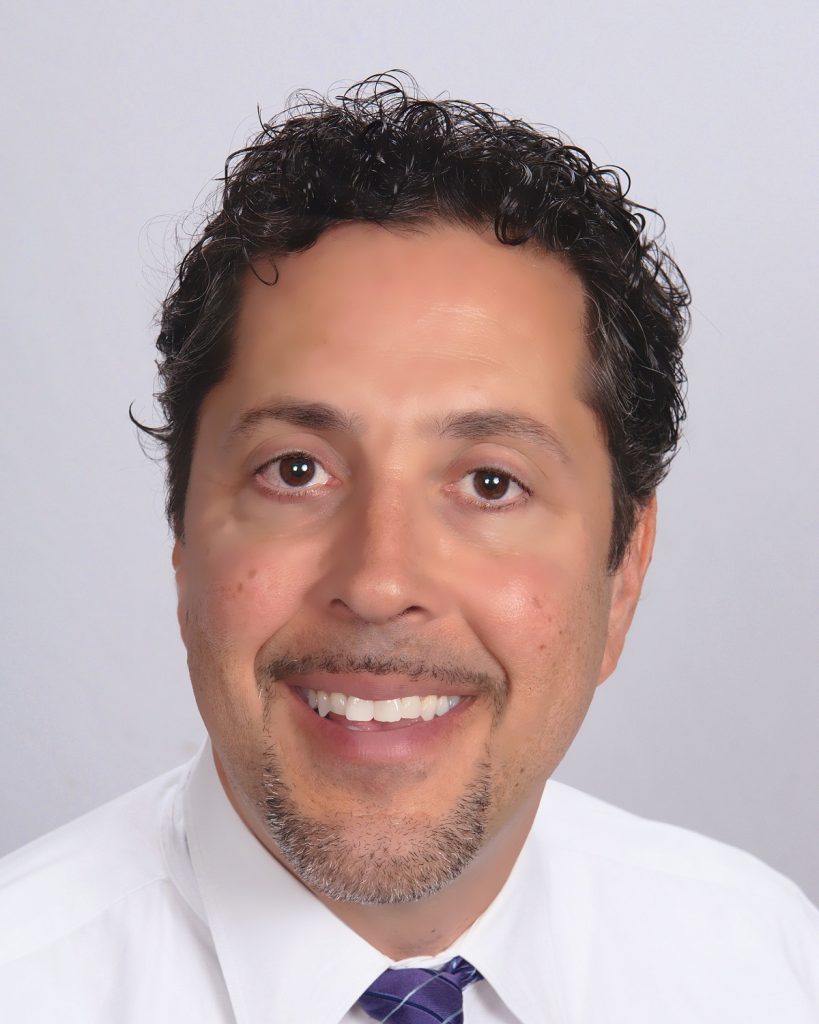 About Glenn Sabin and FON / Glenn is director of FON Consulting, a leading strategy and business development consultancy specializing in the integrative health and medicine sector. FON's clients span from medical practices, hospitals and health systems, to nutraceutical, pharmaceutical, and media companies. Glenn brings economic and moral clarity to the misnomer that health creation and promotion cannot align with profitability.
Prior to launching FON in 2009, Glenn was the CEO of JazzTimes, Inc., an entertainment-based media and marketing agency headquartered in the Washington, DC metro area. After a 25 year tenure, and achieving exponential revenue growth, Glenn exited JazzTimes, Inc. to launch FON.
The shift from entertainment media to integrative health. In 1991, Glenn Sabin was a 28-year-old newlywed diagnosed with chronic lymphocytic leukemia (CLL), an incurable cancer. He created his own medically monitored and carefully researched lifestyle changes, including a whole foods predominantly plant-based diet. Glenn would conduct his own, informal, single patient clinical trial, which was chronicled by Dana-Farber Cancer Institute and his personal oncologist Lee Nadler, MD, dean for clinical and translational medicine at Harvard Medical School. Glenn achieved a complete remission from CLL without conventional cancer treatment. His case is part of the medical literature.
Glenn is participating in, and advising Harvard's Bioinformatics Department on its People-Powered Medicine NEER Study, an initiative investigating exceptional responders. He was the recipient of American College of Nutrition's 2017 Communications and Media Award. In 2017 Glenn published his popular memoir, n of 1: One Man's Harvard-Documented Remission of Incurable Cancer Using Only Natural Methods. www.fonconsulting.com, www.glennsabin.com