The following is an excerpt of a white paper in the seven principles of integrative care, The Pebble in the Pond, How Integrative Leadership Can Bring About Transformation, from Duke University Integrative Medicine. Download the white paper at the end of this post.
Principles of Integrative Care

Integrative Healthcare arose from the need to re-humanize healthcare, to go beyond a purely biomedical approach and honor the importance and complexity of the human experience in health and healing. Experts in the field developed the following definition of Integrative Healthcare to guide its implementation and expansion.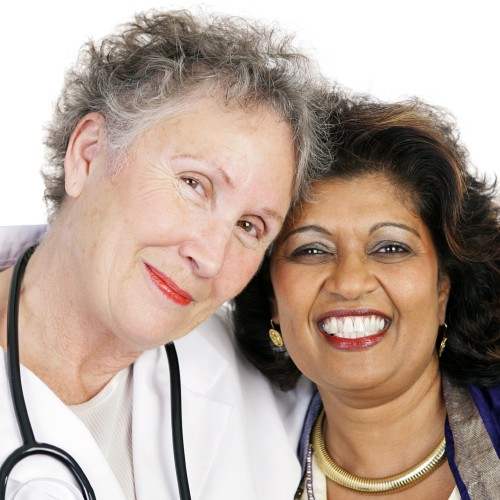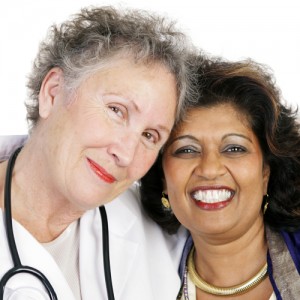 Integrative Healthcare is an approach to care that puts the patient at the center and addresses the full range of physical, emotional, mental, social, spiritual, and environmental influences that affect a person's health. Employing a personalized strategy that considers the patient's unique conditions, needs and circumstances, Integrative Healthcare uses the most appropriate interventions from an array of scientific disciplines to treat illness and heal disease and help people regain and maintain optimum health. Underlying these principles is the recognition that all care rests on an open and compassionate relationship between patient and provider and that to achieve the best results, patients need to be empowered to become fully engaged in their own care.1
The core principles that inform Integrative Healthcare are:
The patient and practitioner are equal partners in the healing process.
All factors that influence health, wellness and disease are taken into consideration, including mind, spirit and community, as well as the body.
Providers use all appropriate modalities and interventions that facilitate the body's innate healing response.
Effective interventions that are natural and less invasive are used whenever appropriate.
Good medicine is based in good science; it is inquiry-driven and open to new paradigms.
Alongside the concept of treatment, the broader concepts of health promotion and prevention of illness are paramount.
Practitioners of Integrative Healthcare should exemplify its principles and commit themselves to self-exploration and self-development
Most importantly, Integrative Healthcare places a strong focus on helping people achieve and maintain health and embraces the definition of health as put forth by the World Health Organization — "health is a state of complete physical, mental and social wellbeing and not merely the absence of disease or infirmity."
Over the past three decades, as leaders advanced this type of care, it became apparent that to achieve true transformation in the way our society approaches health and healing, the values inherent in Integrative Healthcare needed to be embraced by the entire healthcare system. However, inspiring and directing this type of broad-scale cultural change requires more than excellent clinical skills. Such transformation calls for leaders who are change agents, people who have self-awareness and integrity and who will not only educate, energize and inspire others, but also create a shared vision among diverse people while solving problems, overcoming resistance and turning challenges into opportunities.
The Leadership Program faculty at Duke as well as others who are enrolled in the course are working on developing how the principles of Integrative Care apply to leadership and the  creation of a healthy organization.