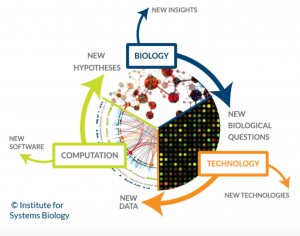 Leroy Hood, PhD, founder of P4 Medicine and Systems Biology has pioneered a new approach to medicine in what he calls P4 medicine – Predictive, Personal, Preventive and Participatory. In this TedxRanier presentation, Hood says "within 10 years, each and every one of you will have a virtual data cloud of billions of data points."
That data will be used to "demystify disease and create wellness." This demystification will mean "medicine will focus on the individual," he says. Hood predicts that within a decade we will use a simple blood test, which will ultimately allow every patient and every physician to focus on maintaining or obtaining a state of wellness. This will dramatically change the business plan attached to very hospital and private practice. What is the central driving force for this change? It's the patients.
This begs the question, as a practitioner, "Are you ready for P4 medicine?" We won't give any more away before you listen to this fascinating Ted Talk and presentation to Exponential Medicine by Hood.
TEDxRanier, Leroy Hood, PhD, The Future of Medicine (20 minutes)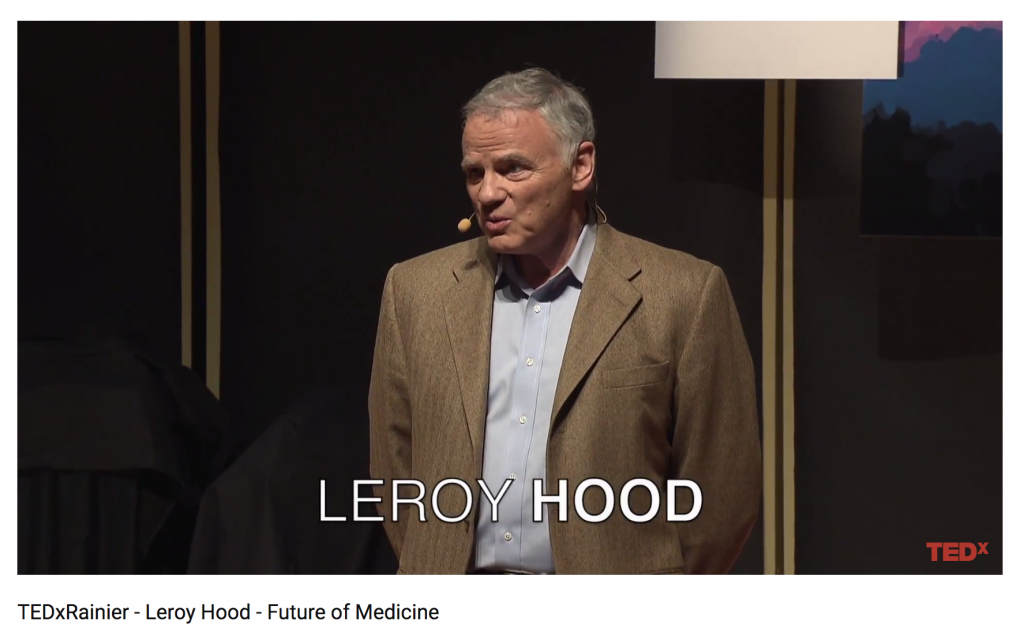 Leroy Hood, From Big Data to Actionable Information. Bringing P4 Medicine and Systems Biology to the Patient's Bedside