It's all about personalized nutrition, so why shouldn't your product searches be any different? That's exactly why we like Emerson Ecologics' new personalized search tool capability on their website.
Here is how it works:
1. Start with the search bar or drop-down menu, type in or select a product category, condition or brand. This what you will see: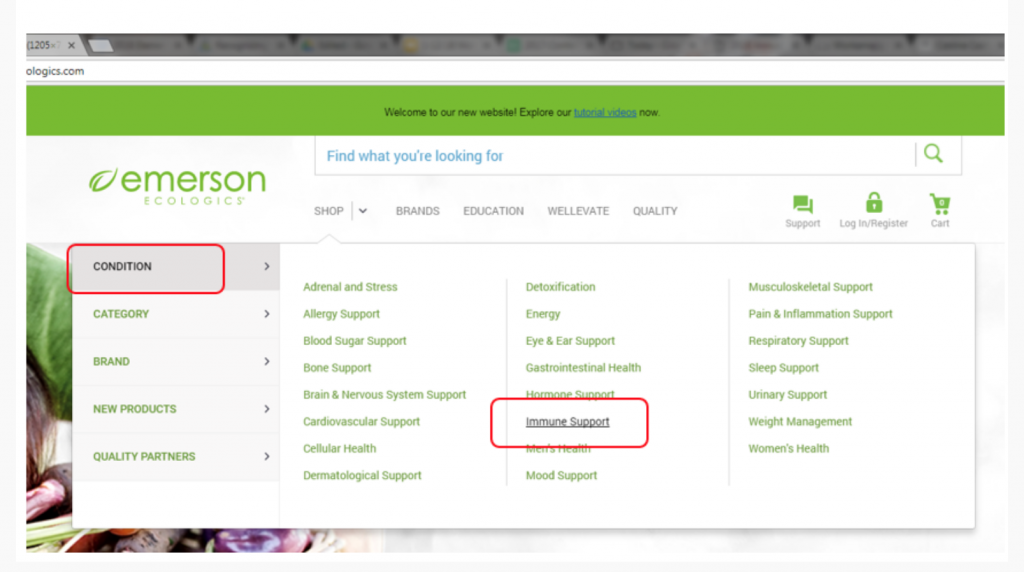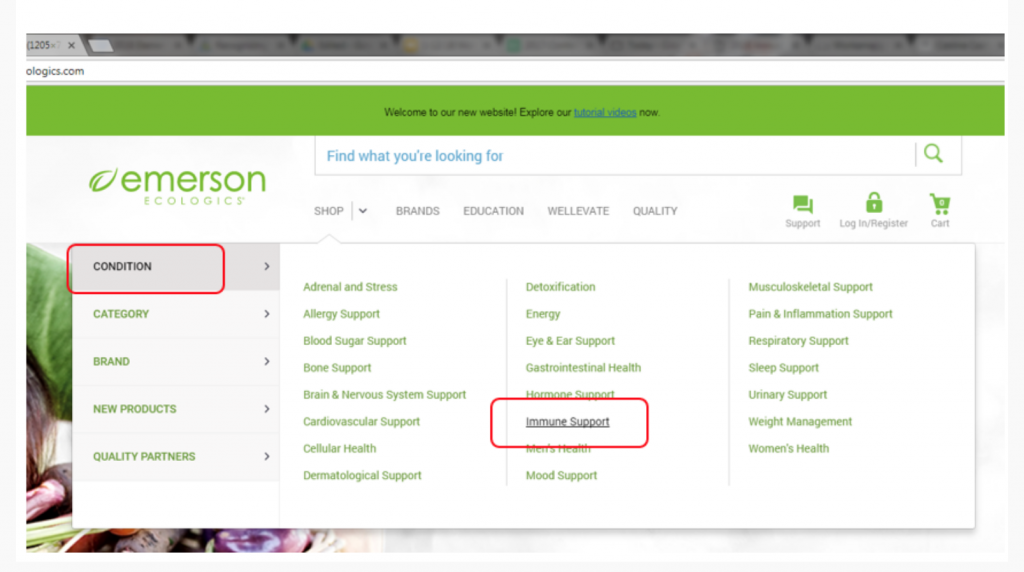 2. From here, the left column of your screen will reveal a number of options to filter your results, such as Condition, Brand, Dietary Consideration, Quality Partner, Delivery Format, and Dosage. Then, a filter will show up where you type in ingredients from each product that you want to include or exclude from your results. Products will automatically populate in your results window as you include or exclude each ingredient.