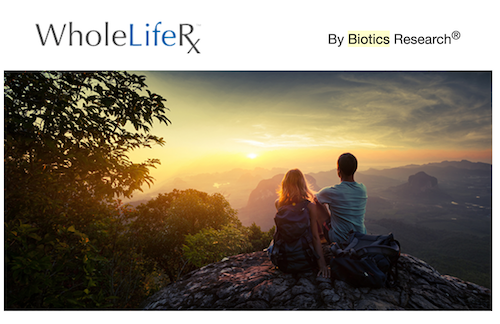 Introducing the Next Level Lifestyle Program, brought to by Biotics Research
2020 has presented many challenges, but has also taught us lessons:
Overweight and obese patients are at a greater risk for infectious diseases
95% of healthcare practitioners lost business during quarantine
Patients are looking for healthy solutions and you, our healthcare practitioners, need virtual practice options.
Clinical Benefits for Your Patients.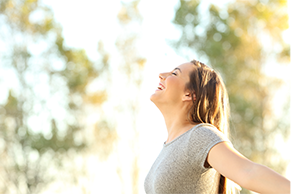 Optimal Metabolic Function
Ideal Body Composition
Increased Energy
Better Sleep
Positive Mindset
Healthy Exercise and Eating Habits
Stronger Immune System
Practice-Building Benefits for You.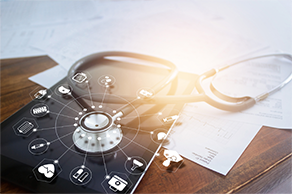 Digital Marketing Tools
Automated Health Assessment
Unlimited Email Storage
Online Supplement Dispensary
Lifestyle Program for Your Patients
WholeLifeRxTM is a clinical solution for your patients and a virtual solution for you.
WholeLifeRX: Comprehensive, Next-Level Lifestyle Medicine Program for Practitioners