Are you ready to answer your patients questions about the how what they eat influences their gene expression?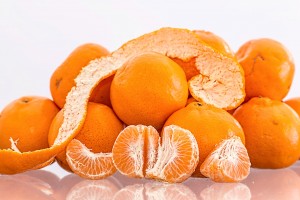 This learning center is designed to help peel away the unknowns of how nutrition affects the body at the core of our being. It's cutting edge science that is only available through NCG Health Solutions. NCG is the first and only company to provide online CME accredited courses in genomics and culinary genomics. You will learn about the health benefits and precision of nutrigenomics therapies from clinicians with extensive backgrounds in nutrition science, genomics, and the culinary arts, as well as functional and integrative medicine.
We start with this introductory learning centre on  Today's Practitioner. When you are ready to learn more, visit the NCG Health Solutions site for CME class registration, webinars and more information.
FIND OUT MORE ON NUTRIGENOMICS BY CLICKING HERE.