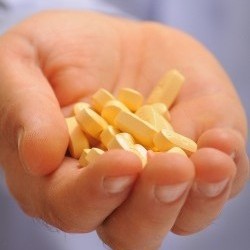 Turmeric root has been used medicinally in China and India for thousands of years. The active components are thought to be the curcuminoids, primarily curcumin, which is commonly available worldwide as a standardized extract. This article reviews the pharmacology of curcuminoids, their use and efficacy, potential adverse effects, and dosage and standardization….
With the development of modern medicine, an increasing awareness has developed regarding the limitations of a specialized and compartmentalized approach to clinical practice that largely ignores the interconnectedness of the mind, body, and spirit. Although contemporary medicine now accepts this interconnectedness, practitioners tend to think that the emotions play a secondary or excitatory role in producing disease rather than being a primary causative factor. Traditional Chinese medicine (TCM), which stems from Confucianism, Buddhism, and Daoism, views the body and the spirit as inseparable…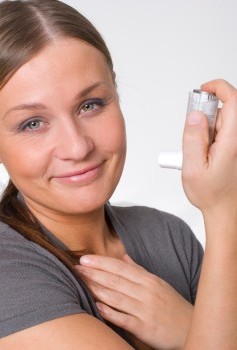 Allergic asthma continues to increase despite new pharmacological advances for both acute treatment and chronic-disease management. Asthma is a multifactorial disease process with genetic, allergic, infectious, environmental, and dietary origins. Researchers are investigating the benefits of lifestyle changes and alternative asthma treatments, including the ability of bromelain to inhibit inflammation. Bromelain is a commonly used, proteolytically active pineapple extract.