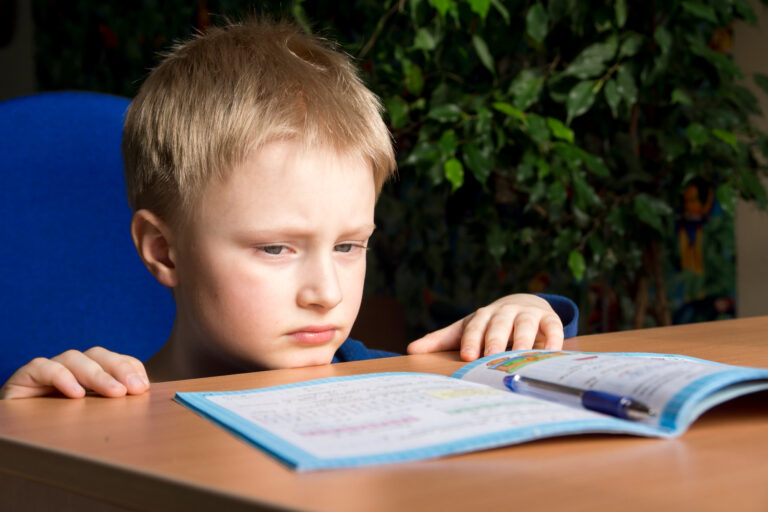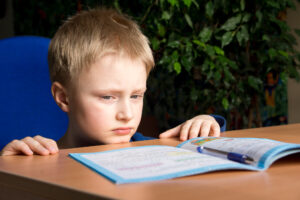 In a crosstalk-panel discussion, 3 multidisciplinary experts in the management of children/adolescents with ADHD present new findings
In a crosstalk-panel discussion, 3 multidisciplinary experts in the management of children/adolescents with ADHD present new findings on
All children need a wide range of nutrients to help them grow and develop. Ideally, these should come from
Supporting the behavioral, emotional, and physical demands of children on the neurodiverse spectrum requires a multifaceted approach which can
Most young children go through food jags — periods of picky eating where they will only eat one food
Nearly 60% of the adult brain is composed of lipids, of which approximately 35% are polyunsaturated fatty acids (PUFAs).
ADHD often runs in families. But what are the genetic mechanisms that may support this connection? ADHD and neurodiverse
Introduction: In the early 20th century, a number of isolated studies discovered a relationship between the diet and mental
Attention-deficit/hyperactivity disorder (ADHD) is a globally recognized neurodiverse condition that impact a wide variety of social, emotional, and cognitive
There's a simple prescription for treating ADHD in children – eat more fruits and vegetables. New findings published in
Deficiency in omega-3 polyunsaturated fatty acids (n-3 PUFAs) has recently been investigated as a potential pathogenetic mechanism in ADHD
Soho Flordis International (SFI® Health)—a leading provider of premium, evidence-based nutraceuticals and the home of Klaire Labs®—announced the U.S.
There has been a great deal of press lately on diet and mental health. A new expert review confirms