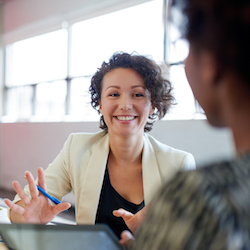 One of the most useful tools in your medical kit isn't the latest pharmaceutical, supplement or integrative therapy, it's patient communication. A recent small study highlighted that when it comes to complementary and alternative medicine (CAM), Americans report widespread interest and usage (30-53%% for adults, 12% children), but too oftenRead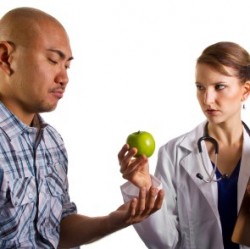 Why do patients resist prescriptive actions? Clearly their reasons are complex, reflecting intentional as well as nonintentional factors. Behavioral research suggests that people fail to follow prescriptive actions when they do not understand potential benefits, when they do not believe they can change, or when they lack an effective plan and reliable social support. Patients may feel uncomfortable about clinicians' recommendations because they
do not feel understood or they feel they do not have the time or energy to make the necessary lifestyle changes due to recurrent work-family daily pressures. This report addresses a novel means to improve patient compliance, called Insight-Motivated Learning.