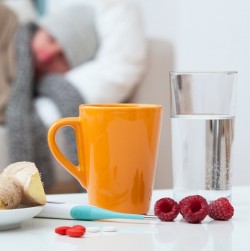 In 2013, a study, Immunomodulatory Effects of ResistAid™: A Randomized, Double-Blind, Placebo-Controlled, Multidose Study, evaluated the ability of a proprietary arabinogalactan extract from the larch tree (ResistAid™, Lonza Ltd., Basel, Switzerland) to change the immune response in healthy adults to a standardized antigenic challenge of tetanus and influenza vaccines in a dose-dependent manner compared to placebo. As it is flu season, Today's Practitioner is revisiting the study and the subject with an interview with Bryan Rodriguez, Global Products Manager, of Lonza, makers of Resist Aid. Download the full study at the end of this article.
Adhering to a Mediterranean-style diet may significantly reduce the risk of developing chronic kidney disease, according to a study in the most recent Clinical Journal of the American Society of Nephrology (CJASN). Chronic kidney disease is a growing epidemic, and while there has been significant progress in protecting against kidney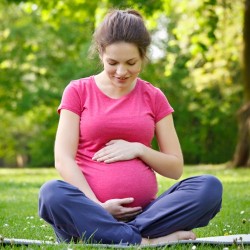 If it seems like more of your patients are allergic to, or intolerant of, more and different kinds of foods than ever before, there might be a reason why. A new research published in November 2014 issue of The FASEB Journal, scientists show, for the first time, that there is a link between perinatal exposure to Bisphenol A (BPA) at low doses and the risk to develop food intolerance in later life. By Sadrine Menard et al, The FASEB Journal, November 2014.