By Sally Lynch, from Biotics Research / Not long ago, we seemed to accept the notion that humans only use 10% of their brains, as if the other 90% would remain a mystery forever. Today, not only has that myth been debunked, research on the brain is exploding and givingRead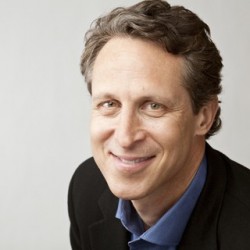 On May 7th, Functional Forum, a Today's Practitioner media partner, is taking on the mother of all topics, The Future of Medicine. Functional Medicine and digital health are on the cutting edge of taking medicine forward, and you will hear from some incredible doctors on the leading edge of the health revolution. The featured speaker is Dr. Mark Hyman, who will talk about the following:
What are the drivers of change in medicine?
How can we work to reverse chronic disease?
What role do community and connectivity play in scaling change?
Today's Practitioner readers can register here to attend the live event in New York or watch live streaming from the comfort of your home or office.